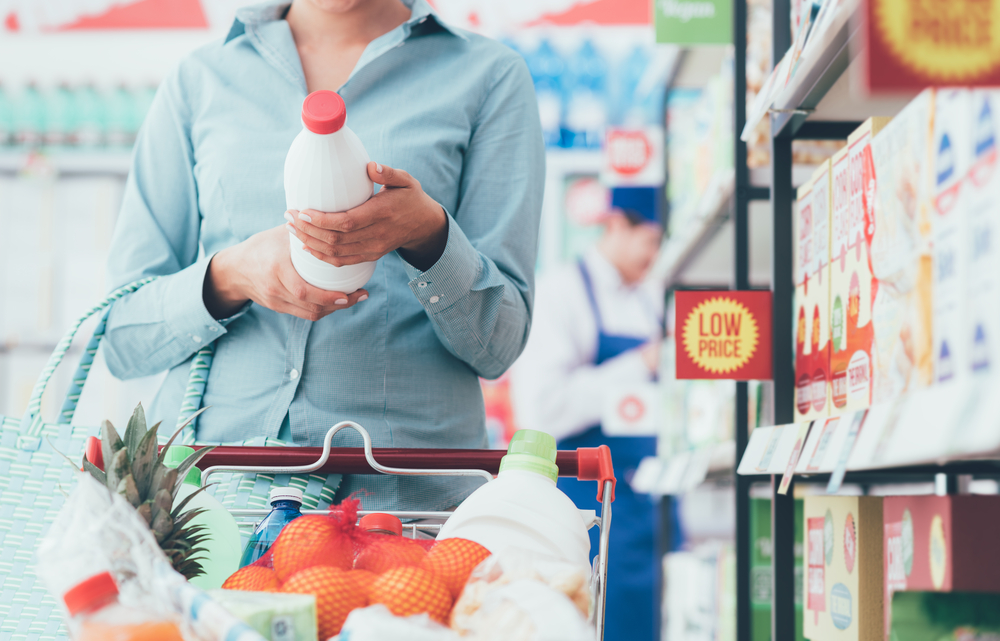 While engaging in cardio for weight loss whether on a treadmill or other workout machines, it is important that you understand your nutritional needs, as your diet determines most of your weight loss, not exercise.
So, to help you stay on track with your nutritional needs, we have gathered the essential nutritional facts you need to know to help you lose weight.
Not All Carbs Are Bad
Carbohydrates are often stigmatized when it comes to weight loss, though not without reason. Simple carbs such as candy, chips, white bread, regular pasta, and more can be disastrous for weight loss, as they are often high in calories as well as not very filling. This lack of fullness often leads to overeating. But not all carbs should be skipped over.
Complex carbohydrates can be a filling complement to any meal, adding essential nutrients such as fiber, potassium, selenium, magnesium, and more to your diet. Some sources of complex carbs you should consider adding to your diet are:
Brown rice

Whole wheat pasta and bread

Quinoa

Butternut squash

Sweet potatoes

Lentils and beans
Protein And Fat Are Key To Weight Loss
Most dieters are okay with protein, as many popular diets emphasize protein. However, depending on your sources, not all proteins are created equal. Some of the more nutrient-rich protein sources you should consider are:
Poultry

Small portions of red meat

Beans (black, kidney, pinto)

Nuts (almonds, pecans, walnuts)

Fish (salmon, trout, tuna)

Greek yogurt

Eggs
These sources of protein are also often good sources of fat, which can be highly stigmatized. However, healthy fat can be an important source of nutrients such as:
Omega-3s

Healthy cholesterol

Vitamin A

Vitamin K
Also, fat can contribute to feelings of fullness, allowing you to feel satisfied for longer. Be sure to monitor your intake of fat, as it can be high in calories.  
A Variety Of Vegetables Are Necessary
Lastly, vegetables are often acknowledged as the main part of any dietary changes, but variety is not always emphasized. Dark, leafy greens such as spinach, kale, and bok choy are very nutrient-dense but can become neglected in favor of less nutritious romaine lettuce and iceberg lettuce. Including a variety of vegetables will ensure that you can fill out your meals and only use small portions of meat and complex carbs.
Once you have these nutrition essentials down, you will want to be sure your workouts compliment the rest of your weight loss journey. By using our NordicTrack promotion coupons, you can choose the right home gym equipment to help you progress on your health and fitness journey, all while saving money on excellent equipment.