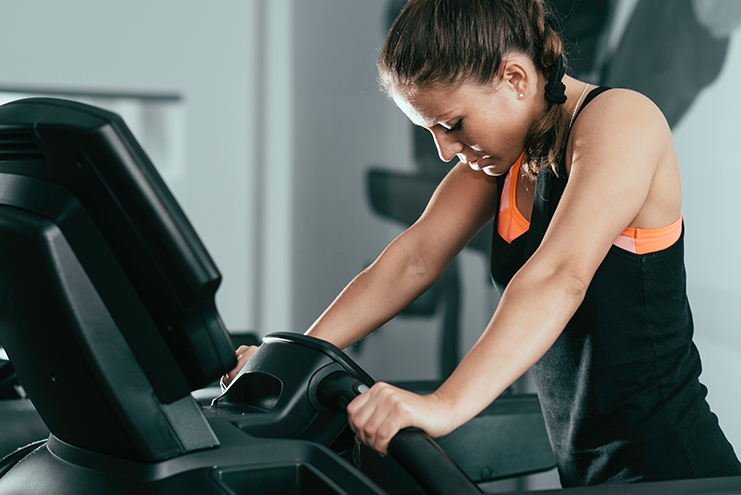 We all know not to drink and drive but what about drinking alcohol? Some themed races incorporate alcohol into their races, which may make people believe alcohol has little to no effect on their bodies when they workout. However, whether you are safely working out indoors or outside, alcohol can affect your performance.
Alcohol Dehydrates Your Body
Dehydration is the bane of all athletes. Most of us take great care that we stay hydrated, but all that care can be destroyed by indulging in alcohol before a workout.
Alcohol requires more water to be processed and excreted from the body. Per a gram of ethanol, you will excrete 10 milliliters of urine. You can end up urinating 9.5 ounces of water for just two of your average beers at that rate.
Glucose Circulation Is Inhibited By Alcohol
Along with the dehydration, alcohol consumed before a workout can inhibit your body's ability to circulate glucose properly. Alcohol slows the body's natural response to exercise, which is to start tapping into glucose stores. Also, due to the dehydration, glucose cannot be transported as efficiently once it is accessed.
As glucose is the energy we depend on to keep us going during a workout, drinking alcohol before exercising is a terrible idea.
Alcohol Impairs Recovery Time
While plenty of people wouldn't drink before working out, many cardio enthusiasts like to enjoy a cold, boozy drink after a hard and sweaty workout. After you have engaged in a tough exercise, your body's ready glucose stores have been drained, and your body needs to tap other energy stores to repair muscle. But alcohol inhibits the body's ability to access other sources of energy as the body prioritizes the processing of the alcohol.
If you want to enjoy a drink after a workout, make sure you give yourself at least an hour between the end of your workout and your alcoholic beverage. Also, it's not a bad idea to have a carb and protein snack before you have that drink, so your body has easy energy access.
High Potential For Weight Gain And Muscle Inhibition
Whether or not you are working out to lose weight or for other reasons, no one who exercises regularly wants to gain weight. Yet that is precisely what alcohol consumption can do.
Alcohol breaks down into amino acids which are stored as fat, particularly in the thighs and glutes. This storage can stress the muscles in the area and inhibition of the growth and repair of new muscle.
Alcohol Can Contribute To Exhaustion
In addition to all the other ways that alcohol affects your body as you workout, it can also affect your sleep. Alcohol has been found to decrease the amount of time you sleep and does not allow you to sleep as deeply. This lack of sleep can directly contribute to low-energy workouts and exhaustion levels which can make you want to skip the workout altogether.
So, if you are training and need good workouts, it may be best to limit or cut out alcohol entirely. You can use the money you save from not purchasing alcohol to pick up discounted NordicTrack equipment!