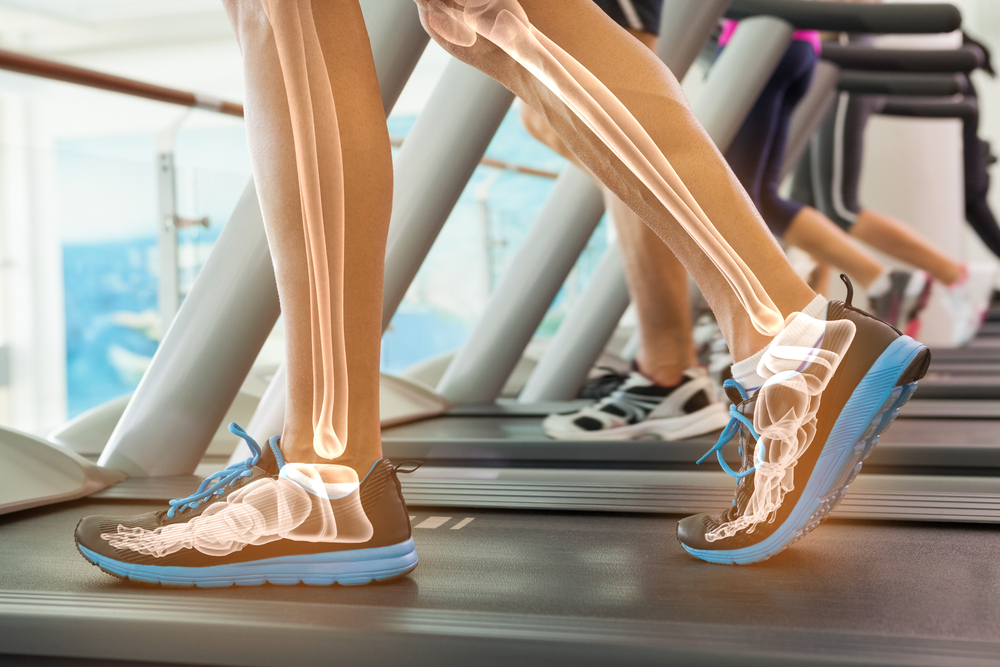 Naturally, here at NordicTrack Coupon, we are big fans of treadmills. If you are on the fence on whether or not you need a home treadmill, here are five health benefits to treadmill running which may help you decide.
1. Enjoy Low-Impact Cardio
Many types of cardio are tough on the body, from jumping rope to outdoor running. But when you run on a treadmill with quality cushioning built into the deck, you can greatly reduce the impact your joints take while running or walking. Even better, you will still be able to build up your muscle and bone density on a cushioned treadmill.
2. Increased Calorie Burn For Weight Loss
Running is known as one of the best exercises for ramping up your calorie burn to help reach weight loss goals.
When you use a treadmill, you can stick to a consistent running schedule that doesn't depend on the right weather or time of day. That way, you can always give your metabolism a boost and reach your weight loss goals more quickly.
3. Improved Heart Health
Not only are cardio workouts good for weight loss, but it can also improve your heart health. As the increased blood flow that walking or running workouts trigger, your heart can become stronger and less likely to develop clots as the blood continues to move steadily.
Also, if you are working on your fitness, you can easily control your pace from your treadmill. That way, you don't push yourself too hard and cause an injury.
4. Better Moods And Emotional Stability
Spending just 20-30 minutes every day on your treadmill can help boost your mood and even out emotional mood swings. Not only do our bodies release a number of endorphins during a treadmill workout, but the exercise also helps regulate other hormones which assist us in managing our feelings.
5. Greater Personal Safety
While it isn't something that most of us like to think about, running outside isn't always the safest activity. Not only do you need to watch for vehicles, uneven footing, and other pedestrians, there are other dangers especially if you run alone. Instead of needing to carry mace or bear spray to fend off loose dogs or other dangers, a treadmill allows you to workout in the safety of your own home.
Now that you see all the benefits of running on a treadmill and are ready to add one to your home, be sure to grab one of our NordicTrack treadmill coupons to help you save on a top-quality treadmill.