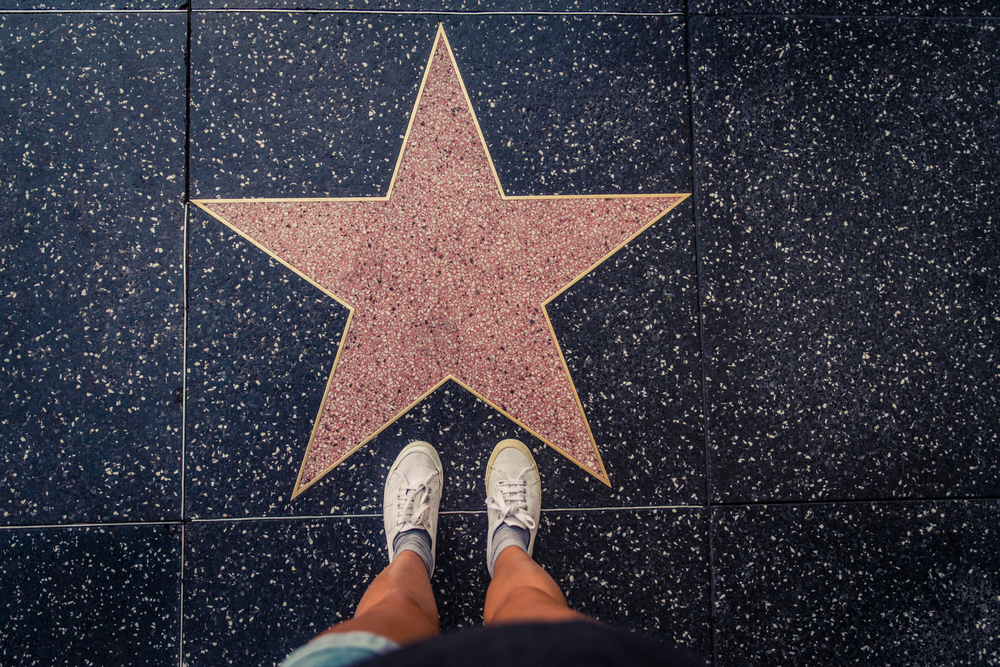 The wheeling and dealing of celebrities can be all the rage nowadays – and why shouldn't it be? With sometimes endless streams of money and investments headed their way, it can be hard not to notice the lives of the rich and famous. However, there are some fabulously rich celebrities out there that like to do one thing, and that is to use coupons to get some great deals.
You're probably thinking, "well, why do they need to use coupons? They've got a bunch of money." While that may be true for some of the top star-studded people out there, a handful of them do actually know how to invest and make smart financial choices, and one of those can start with using coupons to save some money. After all, not every celebrity wants to go out and spend every dollar they have – some have had more humble and discreet lifestyles as they were growing up, so they know the value of a dollar and how to spend it wisely.
From groceries to gym equipment to clothes and vacations, let's check out six celebs out there today that know how to find and use those coupons and save a buck or two at the same time!
Carrie Underwood
Although she's been quoted as saying that she clips her coupons – and subsequently often leaves them at home – this country singer knows how to stock up on the goods at the grocery store and (occasionally) remembers her coupons too!
Hilary Swank
Another well-known celeb, Swank told Regis and Kelly that using coupons is essentially in her blood…just another example of a top movie actress that has utilized the daily papers to save some money like she did when she was growing up!
Carmelo Anthony
Although he's mentioned that he's gotten funny looks while using coupons at the grocery store, this NBA superstar isn't bothered…. after all, there's nothing wrong with grabbing the local daily paper and getting the coupons out to save some cash!
Kristen Bell
A famous actress is known for her role in many movies, Bell has confessed to not only using coupons – but almost using them to the point of doing her shopping with only coupons! This money-savvy lady is frugal in the best ways, and is a fan of the 20% Bed, Bath, and Beyond deals!
Roy Hibbert
Another star in the basketball world, Hibbert lives a modest lifestyle off the court. Between finding coupons and deals in his local newspaper, Hibbert can visit restaurants and grocery stores and save money when and where he can with pop up deals. This NBA pro is definitely trying to save money and live humbly!
Kourtney Kardashian
This TV actress and celebrity has had her name out there for a while now, but even more so on her reality show "Kourtney and Kim Take New York". During one of the episodes, you can see her looking through different coupons – of which she says she can thank her sister Khloe. Not only does this Kardashian like to shop, but now she's found an outlet where she might be able to save a little bit along the way. Extreme Couponing is what really got this actress into saving, and it's a perfect fit!
Regardless of how many celebrities are making millions, not all of them are spending quite like you think they may. Between clipping coupons and scouring the aisles for deals and sales, there are some stars out there that don't mind saving a buck or two! Whether this stems from their upbringing and humble beginnings, or even learning how to invest and save some money, these celebrities (and many others) are leading the way to save just like everyone else!