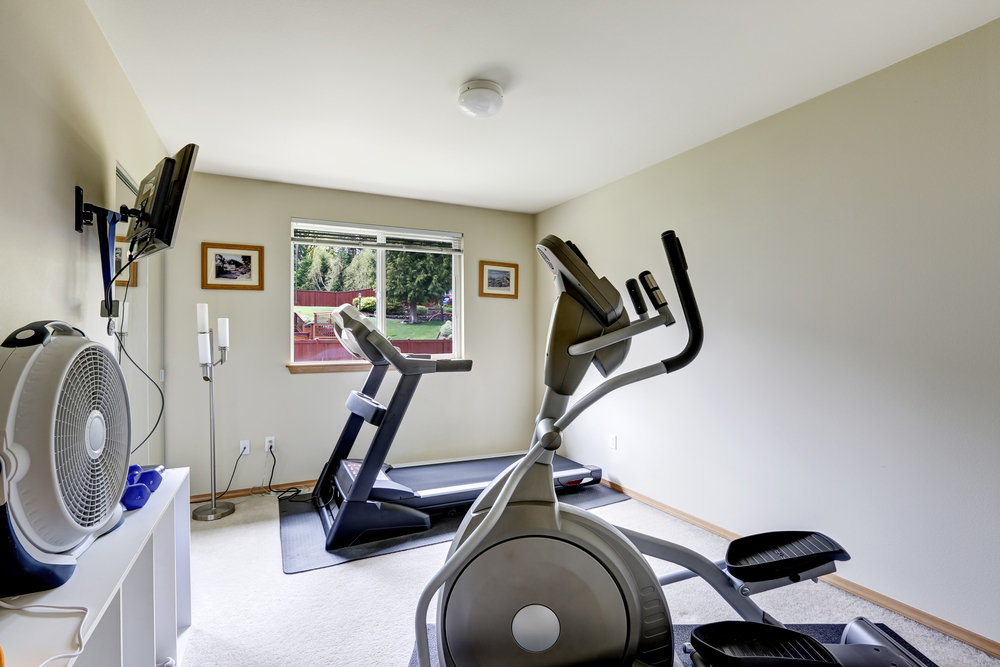 The new year is coming up fast and plenty of people are debating between keeping an unused gym membership or buying an excellent treadmill for their home gym. If you've been on the fence, here are 6 reasons why you should ditch your gym membership and choose a treadmill.
1. Save Money Long-Term With A Treadmill
Depending on where you live, you may be able to find a cheap gym membership, but according to research, the average gym will cost $58 a month or $696 a year. And that's just for the membership! Plenty of gyms entice people with smoothie bars, tanning beds, personal training, massage rooms, and add-on fitness classes which can drastically raise the price of a gym membership.
Yet, all that would probably be worth it if people used it often. But it is common that most gym memberships go unused. Instead of paying for a gym membership, you can save money in the long-term by just investing in a treadmill.
2. Never Wait For An Available Treadmill
One of the more frustrating things which can happen is that you are ready to run, but there are no treadmills available. As treadmills are one of the most popular machines at a gym, they are often packed with people looking to pack in cardio.
With a home treadmill, the only people you have to compete with is your own family, and it is much easier to work around than hundreds of other people.
3. Avoid Feelings Of Exercise Embarrassment
Let's face it, gym-induced anxiety can be a real thing and stop people from wanting to go work out. Some people may also feel like they don't have the right clothes or body to fit in with other gym goers, keeping them from wanting to workout at the gym.
If you have a home gym, there is no one to judge you on how you run, whether it is your clothes or your running form.
4. Limit Your Exposure To Germs
You don't have to be a germaphobe to be concerned about germs at the gym. The reality is, there are a number of nasty infections you can pick up at a gym, as there are so many sweating people coming in contact with the equipment you are using.
By installing a treadmill in your home, you can just wipe down your treadmill with some disinfectant and know that there are no mystery germs lingering.
5. Set Your Running Schedule Around Your Needs
Some gyms are 24-hour locations, but not all are that available. Also, you may turn up at your gym just to see the treadmills packed or out-of-order, leaving you needing to time your runs around your gym availability, rather than your schedule.
With a treadmill in your home, you can schedule your runs around when you are ready, not when the gym treadmills are handy.
6. Enjoy Your Entertainment On A Treadmill
At the gym, you usually have to choose between the canned gym music, a couple of preset TVs, or listening to your own media. But at your home, you can crank up your own music, pop on a favorite movie or find something new on Netflix to binge as you workout.
If you are ready to dump the idea of recurring gym payments, grab our ProForm discount code and save on an excellent treadmill to help you reach your health and fitness goals.