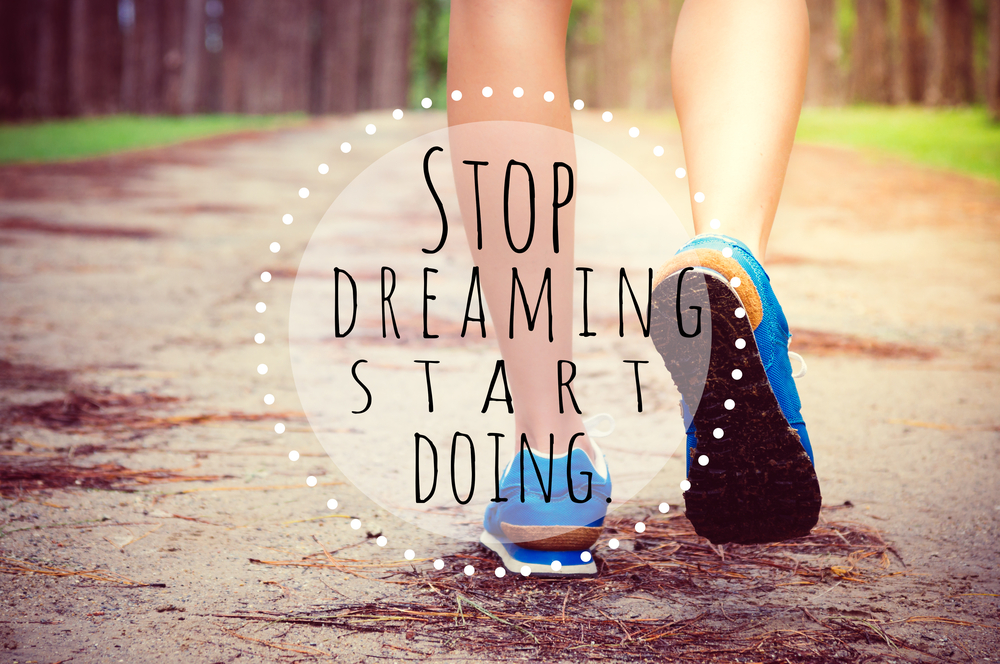 When you have everything you need to work out—the right shoes, top-notch and affordable NordicTrack equipment, and a full water bottle—you may still lack the motivation to kick yourself into exercise mode. To give you a boost, we have gathered 9 inspirational quotes that will help give you that little push to lace up your shoes and start sweating.
1. It's Going To Be Okay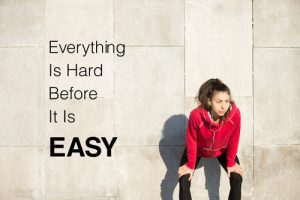 It can be tough to prep yourself for another workout, especially when it feels like it is still as hard as when you first started. But whether you are focused on lifting weights, running or other exercises, know that if you keep pushing yourself and give your body time, eventually things will feel easier and better.
2. Believe In Yourself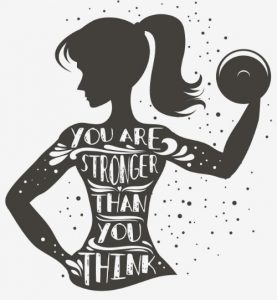 In our day-to-day lives, we can often undervalue how strong we are, both physically and mentally. If you are staring at your workout clothes and not sure you have the strength to ready yourself for another treadmill workout, believe in yourself and go jump on that treadmill.
3. Move Every Day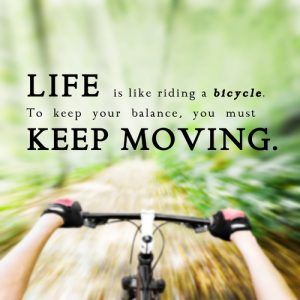 Not every type of motivation needs to kickstart instant action. Instead, it is important to reflect that you should continue with your exercise because it's what your body needs for the right balance to be achieved.
4. Just Do It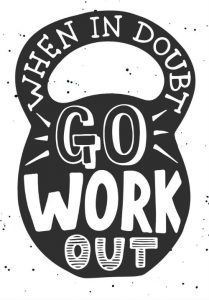 A common question most people ask themselves is "Do I really need to workout today?" While there is no doubt that you can rationalize why you shouldn't work out, try to halt those thoughts and just choose to workout.
One way you can implement this piece of motivation on a regular basis is to promise yourself that you'll only workout for 15-20 minutes and stop if you aren't feeling better. For the most part, you will likely find that all you needed was to go start working out.
5. Remember Your Goals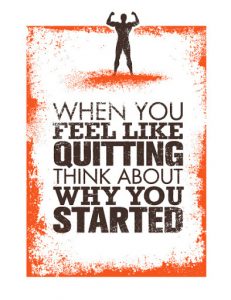 Sticking to a workout schedule is the best way to reach your health and fitness goals, but that doesn't make it always easy to follow your routine. So, when you reach that point why you don't know why you are pushing yourself to exercise and eat right, remind yourself why you started down this path.
6. Run Toward Your Dreams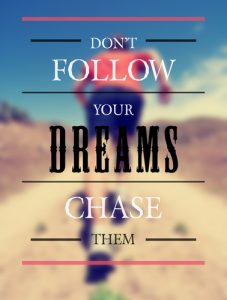 Just following your dreams is a somewhat passive action and by working out regularly, you are being anything but passive. By reframing what you are doing, you can boost your motivation levels.
7. Feel Accomplished Always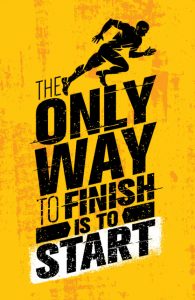 We all love the feeling of crossing the finish line, whether it's during an actual race or just at the end of a workout. But if you want that feeling of accomplishment, you have to start your workout!
8. Rest, Don't Give Up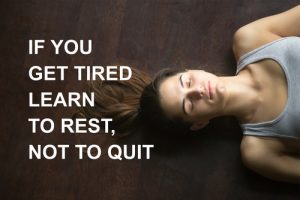 Something important to learn when developing a steady workout schedule is that rest is an important aspect, and by taking a rest, you aren't giving up, you are providing your body with what it needs. So, take scheduled and measured rests so you can keep pushing yourself forward.
9. Be Your Own Cheerleader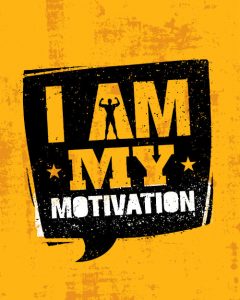 In the end, you have to be your own source of motivation. For every successful workout, health and fitness milestone reached, take a moment to appreciate what you have achieved and what you look forward to achieving in the future.
If you are full of motivation but are still lacking the right workout equipment, you can use our NordicTrack promotion codes to help you save on the perfect machine to help you stay fit and motivated.