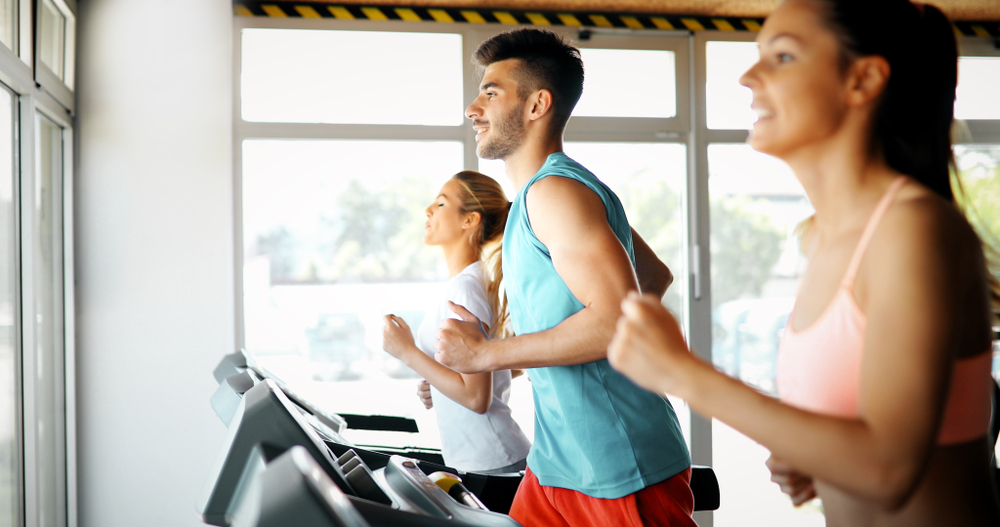 If you have heard about the growing trend of people attending treadmill classes and want to learn more, you have come to the right place. Here at NordicTrack Coupon, we know a thing or two about treadmills, and we are excited to see this trend on the rise.
Why Treadmill Classes Are Becoming Popular
With the popularity of spin classes, it makes sense that gyms would look to replicate that success. As treadmills are one of the most popular types of exercise equipment and the continually growing popularity of running in general, it made sense to try and revolutionize treadmill workouts. Some of the main reasons treadmill classes have become popular are:
Group energy – Part of what most runners love about going to races is the kind of energy that you only experience when working out with large groups of people. The camaraderie and committed energy that people love about races are brought into treadmill classes, keeping spirits high and runners engaged in the workout.
Enthusiastic instructors – Treadmill class instructors—much like spin class instructors—are chosen for their ability to lead a class and inspire them to push themselves. With the combination of coach and cheerleader during a treadmill workout, it can significantly help people push through the tough parts of treadmill exercise.
Accessibility – Using a treadmill is a pretty low-bar activity. Unlike a Zumba class or other rhythm-dependent classes, a treadmill simply requires you to step on and start moving, making a treadmill class accessible to beginners and veterans alike.
Mixing in cross-training – Many treadmill classes have portions of the workout where attendees step off the treadmill for cross-training or hand weights are brought on while using the treadmill, keeping the workout interesting.
How To Bring Treadmill Class Vibes To Your Home Workouts
If there are no treadmill classes at your nearby gym or you just prefer to workout in the comfort of your own home, don't worry, you can bring many of the qualities of a treadmill class into your home!
Almost all NordicTrack treadmills come with a touchscreen and a free year membership to iFit Coach. This training program has a variety of excellent personal trainers and thousands of workouts for you to enjoy, either being encouraged with a trainer who will run with you on the touchscreen or you can even set up your own running challenge and invite others in the iFit Coach community to join you.
When using iFit Coach, you will also have access to on-demand studio classes, so you can enjoy the energy, music, and encouragement of a trainer conducting a treadmill class, all from the comfort of your home!
So, if you are interested in saving money while bringing exciting treadmill workouts into your home, be sure to grab one of our NordicTrack promotion codes before you go to buy!