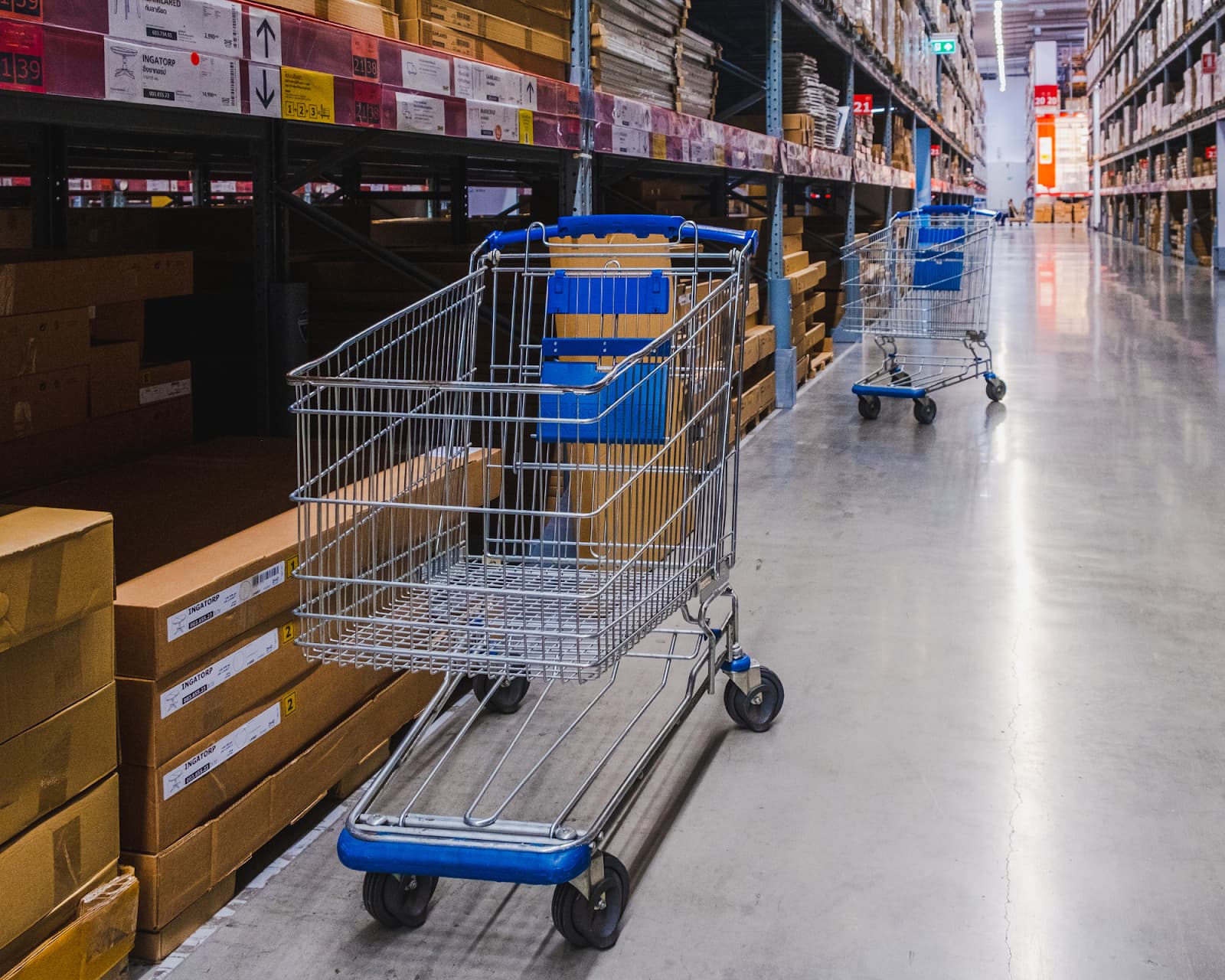 If you're in the market for a quality treadmill, you may wonder if Costco is a good place to buy one. The answer is…it depends. NordicTrack treadmills are some of the most popular models on the market, and Costco occasionally has great deals on them.
In this blog post, we'll take a look at some of the models that Costco has to offer. We'll also give you tips on choosing the right treadmill for your needs.
What NordicTrack Treadmills Does Costco Offer?
Costco is constantly changing its offerings. For example, they currently offer only one NordicTrack model: the S45i, for $1,199. At other times of the year, they have offered other models like the Commercial 2950 or the Elite 7750.
So if you have a specific model in mind, check back often to see what's available.
Should I Buy a Treadmill From Costco?
If you find a model that you like at Costco, you may wonder what the pros and cons are of buying it. Costco offers great perks like free shipping (within 50 miles of the Costco warehouse), setup, and assembly. Plus, they offer a 100% satisfaction guarantee.
Even with all these awesome perks, we still don't recommend buying from Costco because of all the extras you'll miss out on if you purchase directly from NordicTrack.
Plus, Costco's limited inventory means you have minimal choices that might not fit your needs.
The Best Place to Buy a NordicTrack Treadmill
The answer to this is quite apparent; directly from the manufacturer is always your best bet. Why?
Let's review the pros of buying directly from NordicTrack:
You'll get the full manufacturer's warranty (up to 10 years for some parts!).
Access to the best customer service for all of your questions and concerns.
You can choose from their entire inventory, not just what Costco happens to have in stock. NordicTrack has some pretty incredible models out on the market these days that you won't want to miss.
You'll get free shipping and delivery on most models.
You can take advantage of special financing offers.
Access to a free one-month trial of iFit (a game-changer for staying engaged in your workouts)
And you'll be able to take advantage of exclusive NordicTrack deals and coupon deals that you won't find anywhere else.
Which treadmill is right for you? See a full review of treadmill options.
But Isn't Costco Cheaper?
Sometimes, yes, but not always. We've seen some good deals on NordicTrack treadmills lately that are better than what Costco is offering. Plus, Costco tends to offer "out of season" treadmills that are no longer manufactured or have been sitting in a warehouse for a few years.
The best way to find the best deal is to check around. Compare prices at different retailers (like Amazon, Dick's Sporting Goods, Sears, and more). You'll find that the best deal will almost always be directly from NordicTrack, plus then you know for sure that you're getting the real thing (not a knock-off).
This is especially true when you access deeper discounts with a NordicTrack promo code.
Get the Best Quality and Price Straight from NordicTrack
Purchasing exercise equipment at Costco, like a treadmill, can be tempting. But we always recommend that you buy your equipment directly from the manufacturer. That way, you know for sure that you're getting a quality product and all of the best features and benefits that come along with it.
If you're looking for a great deal on a new treadmill, check out our current offers page to see what's available. You might be surprised at how much you can save!