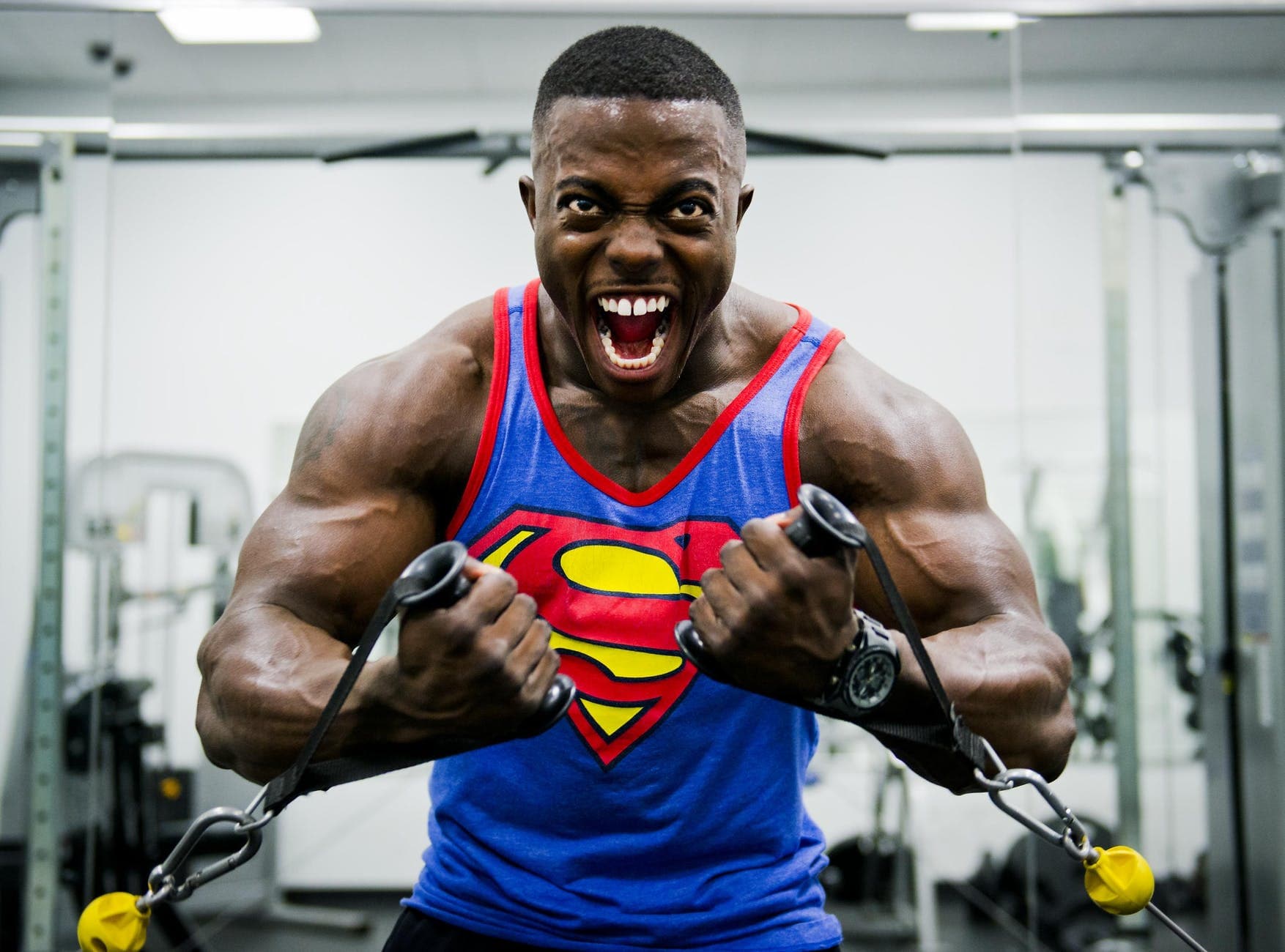 As commercial gyms and local fitness boutiques begin to open back up, exercise lovers are rejoicing – not only for the camaraderie they can experience in a gym setting but also for the opportunity to expand their exercise options.
Not to say that a home gym experience is a bad thing – on the contrary, they have probably been handy for those at home for the last year and a half. However, there's something about the experience you get while actually at a gym…and that's why people are so excited to get back into the normal swing of a fitness membership.
Gym Searches Increasing
As time passes and we see restrictions brought on by the virus dissipating in different parts of the world, research notes that people are eager to get back into a gym setting – and on the flip side, are seeing some waning of the at-home workout experience.
According to information from CNBC, researchers are finding that online searches for local fitness centers have increased, almost mimicking what we would typically see around the holidays – particularly New Years when resolutions are in full swing. Of course, this varies from state to state, and those states with lighter overall restrictions have been seeing more of an influx into the fitness realm as opposed to those with tighter restrictions.
New Gym Guidelines
Even if you are in one of the states that is more lenient regarding opening fitness centers, there seems to be one factor that tends to be the same across the board….and that is proper hygiene and cleaning protocols. Regardless if you are a member of a corporate gym, a commercial center, or even a local CrossFit box, you might notice that the cleaning policy of your fitness center has changed.
Some gyms might require a mask, some might check temperatures, and some will want you to wipe down your equipment and machines after each use; regardless, it will be entirely up to the particular center that you are a member of as to what their guidelines are.
Focus on Yourself
If you are one of the many who still feel uncomfortable going back to a fitness center, that's okay! Anxiety might be present as you return to working out with others, especially if you have a different fitness level now than you did before the gyms closed.
The most significant focus here should be on yourself – so if you are more comfortable working out at home, then do it. A bonus to working out at home is this (especially with people heading back to the gym)….you might find that people start selling the gently used equipment they acquired while fitness centers were closed, allowing you to add more to your home gym collection.
These can be items such as kettlebells, treadmills, ellipticals, dumbbells, and benches, just to name a few. Give them a good wipe down, and you've got yourself some (almost) brand new equipment.
Working Out at Home
Maybe you have found that working out at home has actually been more beneficial to you than going to the gym – and it certainly can save some time! If this is the case, then be sure that you are sticking with your program, and make changes periodically to your training so that your body doesn't plateau. If you need some assistance in this area, a trip to your local gym – but only to speak with a trainer or fitness specialist – might be helpful, especially to determine how to continue making forward progress.
If you are one of the ones eager to jump back into your fitness routine at the gym, go for it! Just be aware that your gym might have new policies/cleaning guidelines in place, so pay attention. Also remember that if you haven't done much since your gym closed, don't expect to jump back into your old routine right away; instead, work back in slowly, to reduce the risk of injury and overuse.
Regardless if you enjoy working out at home or you're happy that your local fitness center is reopening, the overarching goal is most likely the same: get stronger and healthier, and do it safely!