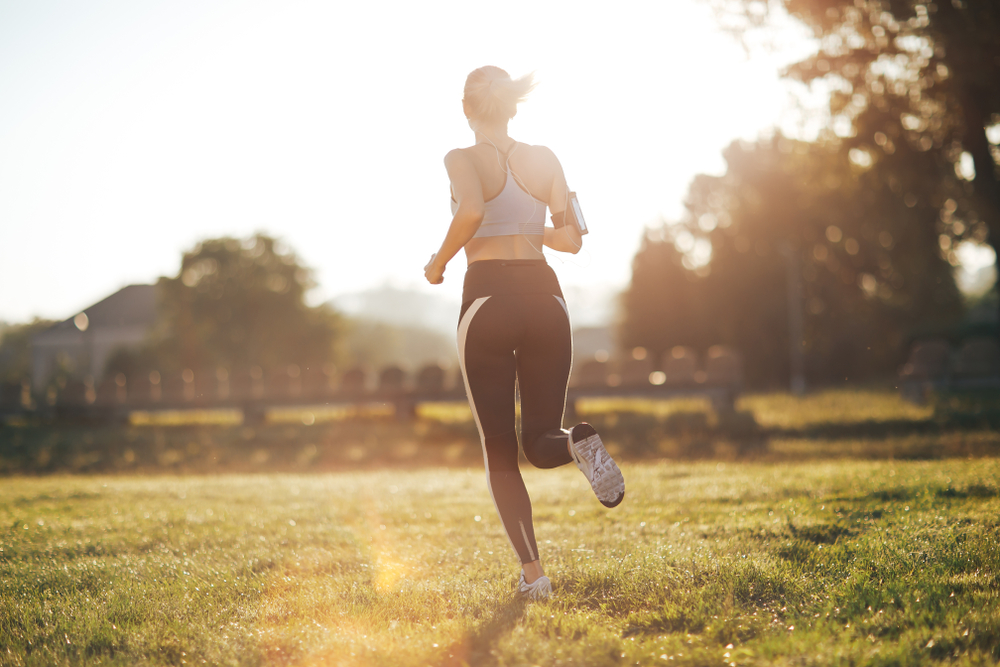 Kickstarting your metabolism first thing in the morning with a workout on your NordicTrack equipment or other types of exercise seems like a solid plan. But there are many factors which play into boosting your metabolism in the morning by working out.
How Morning Workouts Can Affect Your Body
There are multiple ways in which your body can be affected by working out in the morning, which play into how your metabolism will react.
Circadian rhythm

– Everyone has an internal rhythm their bodies follow which is called the circadian rhythm. This rhythm will often dictate when you are most awake, aware, focused, and more by releasing hormones at certain periods of time. It is possible to alter your circadian rhythm so you can successfully workout in the mornings. It will be more difficult for those who have natural rhythms which are not naturally set for early morning wakeups.

Testosterone boost

– Mornings are when testosterone levels are highest in our bodies, making it an ideal time to build muscle, which muscle burns more calories than fat. As males and female both have testosterone, both sexes can benefit from the early morning workout testosterone boost.

Blood sugar

– After a night's sleep, our blood sugar will naturally be lower. For some, exercising with low blood sugar levels is a recipe for disaster. A piece of fruit can often help with this issue and kickstart your metabolism with something healthy.  
Overall, even with some of the negative side effects, exercising in the morning can boost your metabolism to a certain extent. However, how long this boost lasts depends on how much work you put into your exercise.
Your Metabolism Boost Depends On Your Energy Input
A gentle morning walk or meditative yoga are some forms of exercise which will do little to boost your metabolism after a morning workout. However, if you are feeling tired, those exercises may be better for you rather than be too tired to properly perform a high-energy exercise.
If you want to start your day off with a high amount of calories burned and help your metabolism stay boosted for longer, try some of these workouts.
Endurance aerobic workouts

– The overall duration of your workout can increase your calorie burn and metabolism boost. So, if you can engage in an endurance aerobic workout like running, swimming or cycling for 45 minutes or more in the morning, you will reap the benefits.

HIIT exercises

– If you don't have the time to dedicate to long endurance workouts, then shoot for high-intensity interval training (HIIT). These workouts can be 20 minutes long, but as you alternate between 95% effort and resting periods, your body will boost your metabolism to free up more energy to meet the demands of your workout.
A halfhearted aerobic workout done with sloppy movements or with corner-cutting will not yield the heightened calorie burn you are looking for in a metabolism-boosting workout. Instead, if you feel too tired to go through your planned workout, try a simpler activity like powerwalking which you can easily do while tired.
If where you live is not conducive to early morning workouts outside the home or you just want more convenience to help you regularly workout, use a NordicTrack promotion code and bring the workout equipment to your home gym.