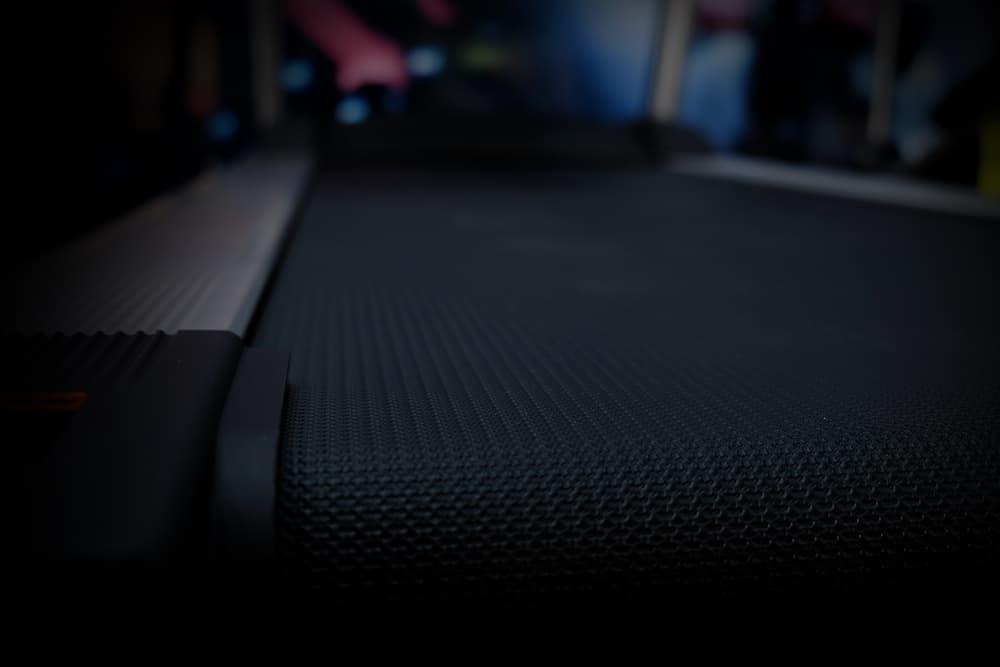 When walking into your home, the last picture that probably comes to mind is that of a treadmill, especially in your kitchen, living room, or dining room! For some people, placing their treadmill in a bedroom or upstairs in a spare storage room works, but for others, the square footage of a home isn't exactly ideal for housing a larger piece of cardio equipment like a treadmill. So, where is the next best place to store your running machine? The garage! This gets your treadmill out of the main paths within your house and keeps it out of the way if you don't want it to be seen or utilized every day. On the one hand, this definitely opens up more space in your house. On the flip side, though, leaving your treadmill in the garage could void the warranty, depending on the manufacturer, and most likely will void the warranty on your NordicTrack treadmill. Let's look at some pros and cons of keeping your treadmill in the garage, and then you can decide what's best for you!
Benefits of Storing Your Treadmill In The Garage
Aside from the main benefit of not taking up precious space inside your house, putting your treadmill in the garage does have other advantages. For one, treadmills can be very noisy, especially if you're running. Older models can also have louder motors, and between the pounding on the belt and the vibrations on the floor, a lot of noise can be made! Keeping your treadmill in the garage helps to eliminate some of this noise within your house, and can keep family members from being bothered by your workout.
Another benefit of storing your treadmill in the garage is that it can be out of the way of tiny prying fingers, who might accidentally hit the start button and get hands, hair, or feet caught within the belt! Lastly, you won't have to worry about sweat flying everywhere. with your treadmill in the garage, especially if you put a mat down underneath your treadmill. Now your carpets and hardwood floors can stay protected from salt and scratches with the treadmill in the garage!
Cons To Treadmill Garage Storage
There might be a good number of positives with keeping your treadmill in the garage, but there are quite a few downsides as well. For one, the changing temperatures between hot and cold within a garage can do damage to the machine, messing up the screen, belt, and motor over time. In turn this can potentially void your warranty if the manufacturer knows the treadmill is stored in the garage. If your garage is properly ventilated, heated, and cooled you should have a better case for storing it in the garage should you need to use your warranty.
Another downside is all the dirt and dust within a garage; these particles can get into and on the treadmill, causing damage and potentially breaking your machine. Possible hazards in the garage can also pose some safety hazards; for example, if you trip and fall off of your treadmill, what will you go flying into? Is there a car behind you? A large toolbox? Gardening equipment? You certainly don't want to hit any of those things, so making room in the garage away from dangerous objects can be a challenge.
Other Areas to Store Your Treadmill
If these pros and cons of having your treadmill in your garage have you rethinking where you want to store your machine, don't worry! Find a place that works best for you and your goals, keeping in mind the manufacturer's warranty if the machine breaks down. If you need some other areas to consider in regards to storing your treadmill, think of these: underneath a set of stairs, in a hall closet, or even in a modified garage that has HVAC set up!