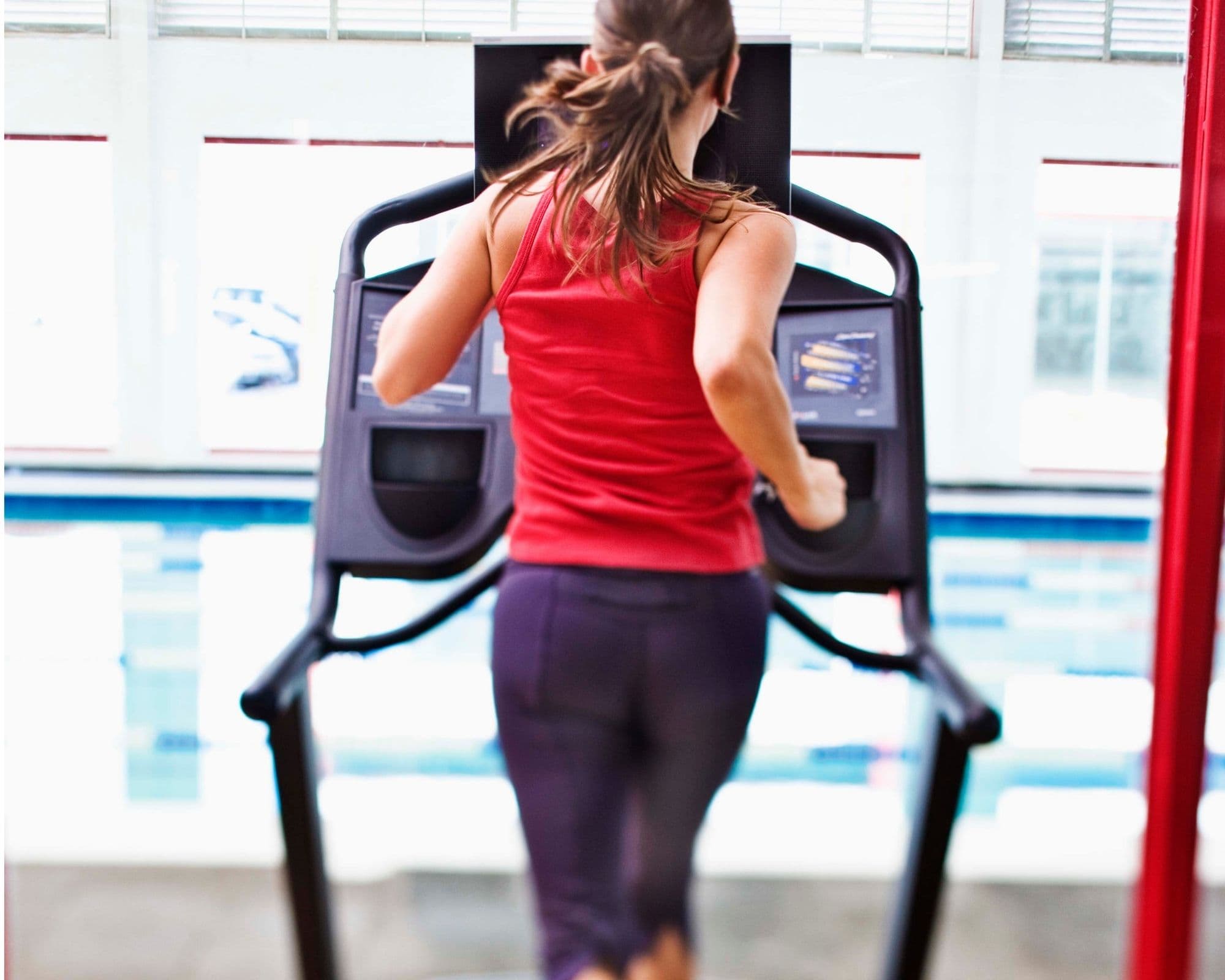 When choosing a treadmill for your home gym, there are two main types: electric and manual. Both have pros and cons, so how do you decide which one is right for you? In this article, we will look at the key differences between electric and manual treadmills and help you choose the best option for your needs.
What is a Manual Treadmill?
A manual treadmill is a piece of cardio equipment powered by your own movement. That means the faster you walk or run, the faster the belt will move.
They are typically more compact and lightweight than electric treadmills, making them great for small homes or apartments. They are also usually cheaper than electric treadmills.
Top Benefits of a Manual Treadmill
You can get a great workout without breaking the bank.
They are small and lightweight so that they won't take up a lot of space in your home.
You can use them anywhere since they don't need to be plugged in.
Drawbacks of Manual Treadmills
You have to walk or run faster to get the belt moving, which beginners can find difficult.
They don't have as many features as electric treadmills so that you might get bored quickly.
What is an Electric Treadmill?
An electric treadmill is a piece of cardio equipment powered by an electric motor, such as the Nordictrack Commercial X32i incline trainer. That means you can set the speed and incline of the belt without having to worry about your own movement. Electric treadmills are typically larger and heavier than manual treadmills, making them better for people who have more space in their homes. They are also usually more expensive than manual treadmills.
Top Benefits of an Electric Treadmill
You can get a great workout no matter what pace you choose.
They have significantly more features than manual treadmills so that you won't get bored.
They are easier for beginners because you don't have to walk or run as fast to get the belt moving.
Drawbacks of Electric Treadmills
They are larger and heavier, so they might not be suitable for small homes or apartments.
They can be more expensive than manual treadmills.
More maintenance and higher costs of repairs is expected if something goes wrong.
Is One Better Than the Other?
There is no "better" option for electric vs. manual treadmills. It all depends on your personal preferences and needs. However, these days most runners and walkers prefer electric models, as long as they have the space and budget. This is because even many of the basic electric treadmill models offer HD interactive screens, access to online fitness communities, a large variety of workouts, shock absorption technology, space-saving lift technology, and more!
How to Choose the Best Treadmill for You
The best treadmill for you is the one that meets your needs and fits your budget. If you are looking for a compact and lightweight treadmill, a manual treadmill is excellent. An electric treadmill might be a better choice if you have more space in your home and want a treadmill with more features, such as access to an online community and workouts.
Any treadmill is great for squeezing in a quick workout and training indoors when the weather is terrible. Try out both treadmills and see which one you prefer. You may be able to accomplish this at a local gym or by trying out a friend's. Otherwise, choose the treadmill that you will get the most use out of for years to come.