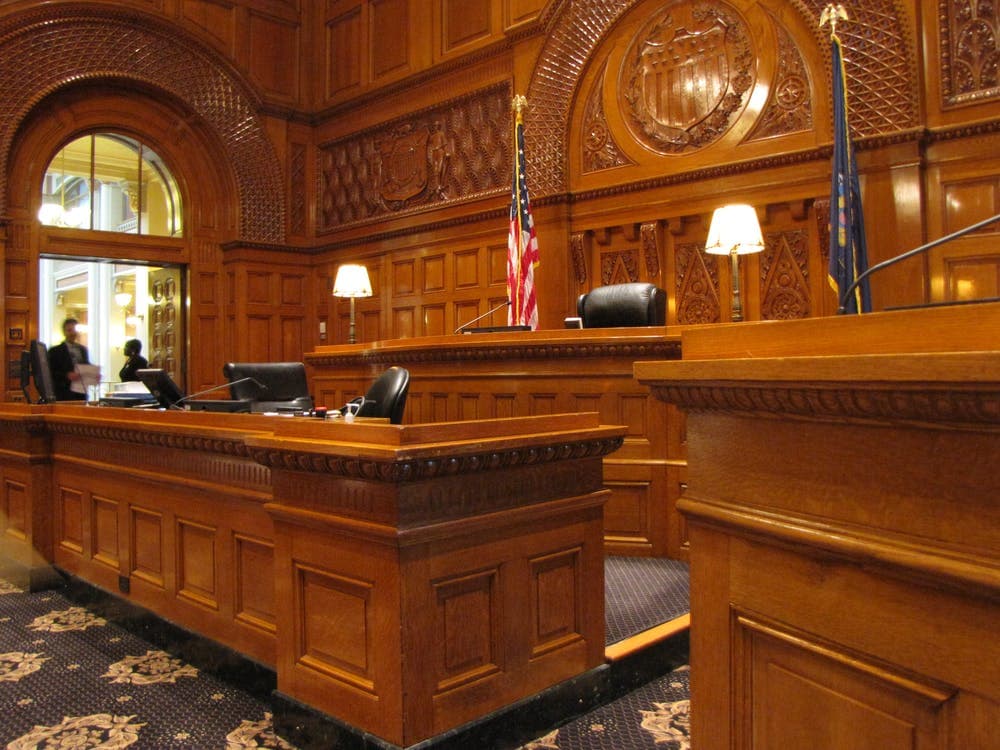 It was recently announced that the two fitness giants, iFit and Peloton, had settled in their ongoing legal battle. This is excellent news for both companies' fans, as the case will be resolved without either company having to suffer any significant losses. With Peloton's share plummeting these days, having the lawsuit settled can help them focus on re-building their brand.
So what does this mean for consumers? And what led to the lawsuit in the first place? In this blog post, we'll take a closer look at the origins of the dispute and what it could mean for the future of both brands.
It all Started with Peloton Suing iFit
The dispute between iFit and Peloton began early last year when Peloton filed a lawsuit against iFit, alleging that the company had infringed on its patents. Specifically, Peloton claimed that iFit's fitness tracking system (particularly the leaderboard functions) was too similar to its own and that iFit had copied its design to compete with Peloton's popular Peloton Bike.
Additionally, Peloton also accused iFit of stealing insider trade secrets.
iFit Responds with Their Own Complaints
iFit responded to the lawsuit by countersuing Peloton, claiming that the company had stolen iFit's technology and was using it without permission. This included the use of workouts that involved weight and cycling; and auto-adjustability technology.
What Came from the Settlement
Here is a summary of what the two companies have agreed to as part of the settlement:
Peloton will not use any of iFit's copyrighted material in its products or services
The two companies will cross-license some of their patents to each other (primarily, Peloton will allow the use of remote control technology)
The insider trading accusation made by Peloton was not held up in court
iFit will remove some of its on-demand leaderboard technology that is patented by Peloton
Ultimately, both companies released a joint statement that all settlements have been complete and all litigation is dropped.
What Does This Mean for the Future?
The legal dispute between iFit and Peloton has been resolved, but what does that mean for the future of both companies?
For Peloton, this settlement comes at a time when the company struggles to maintain its fitness market dominance. Its share prices have plummeted due. Of course, Peloton will need to focus on rebuilding its brand and re-establishing itself as the go-to choice for at-home fitness- which it has already begun with a change of leadership.
As for iFit, this settlement gives the company some much-needed breathing room to continue developing its products and services. iFit has carved itself out as a major competitor in the online workout space- with its compatibility with popular exercise equipment brands like NordicTrack.
The Future of Home Workouts
Only time will tell how this settlement will affect both companies in the long run- two major companies in the home workout space. If you notice any small changes in how your programs operate or look, this may have been required due to the settlement. For now, fans of both brands can rest assured that the legal dispute is over, and they can continue enjoying their products and services without worry.
So there you have it! The lawsuit between iFit and Peloton has ended, with both companies agreeing to some concessions. With a focus on providing a high-quality product, there's plenty of room in the home workout "sandbox" for both large companies to compete, make a name for themselves, and even play nicely. Thanks for reading!