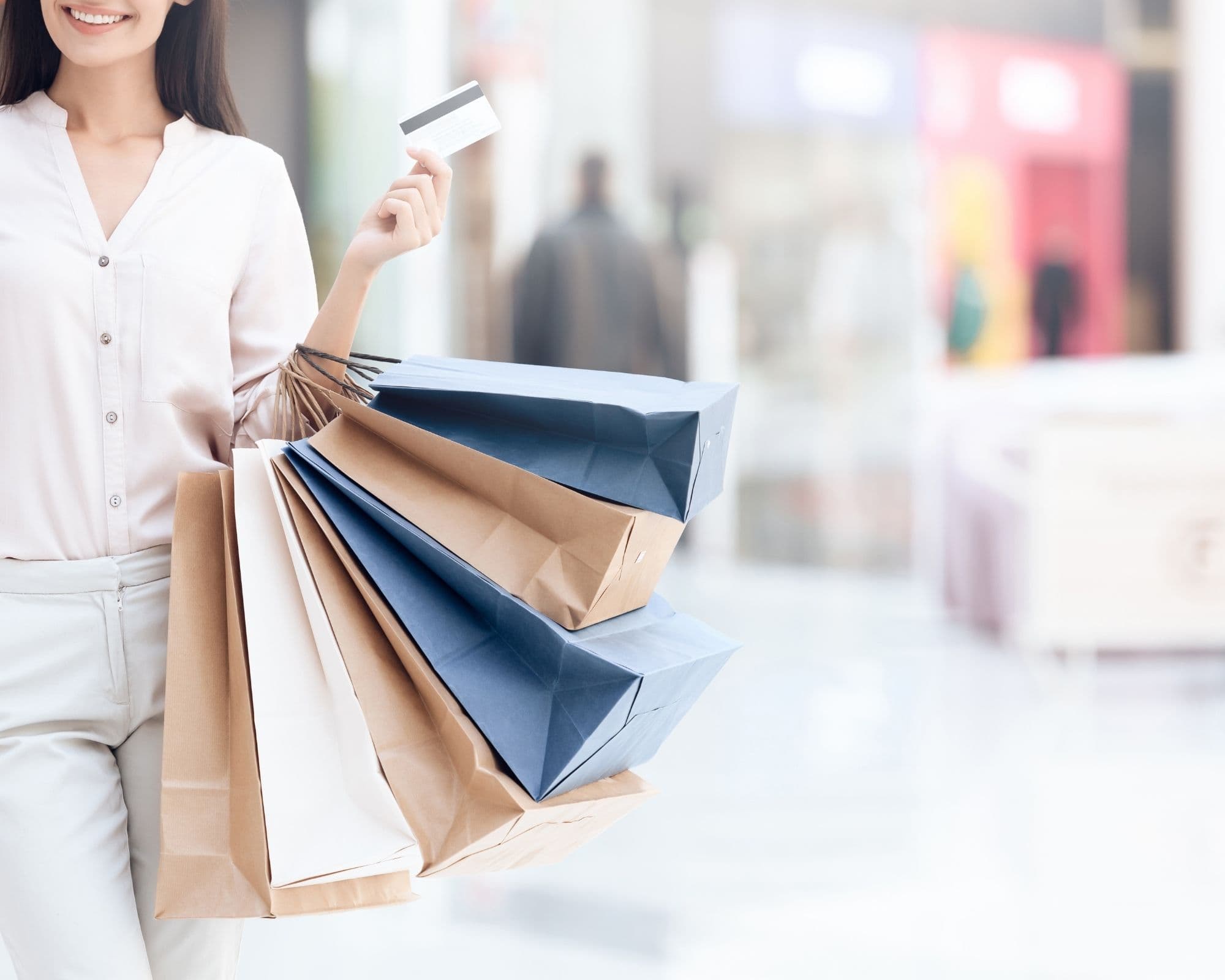 Have you ever heard about an up-and-coming fitness trend but tended to be wary of the quality or if you would even enjoy the product itself? That's where the whole "try before you buy" mindset comes into play – and with a platform like iFit, it gives you the perfect opportunity to test out the fitness subscription to see if it adapts to your workout experience!
iFit has launched a series of pop-ups in shops across the United States, giving people the ability to demo iFit and the corresponding platform on select NordicTrack equipment. These pop-ups are located in Amazon bookstores and other 4-star stores throughout the country and will be running through February of 2022.
The states participating in the pop-ups include Arizona, California, Colorado, Connecticut, DC, Florida, Georgia, Illinois, Iowa, Maryland, Massachusetts, Michigan, Minnesota, Missouri, New Jersey, New York, North Carolina, Ohio, Oklahoma, Oregon, Rhode Island, Tennessee, Texas, and Washington. So if you're local to one of these areas, see if there is a participating store near you to test out iFit directly!
What is iFit?
Connected fitness at its finest, iFit is a global platform that reaches people in over 120 countries with interactive software that can elevate the workout experience like no other. Requiring a monthly subscription, iFit is compatible across several fitness devices – from an app on your phone to watching live from your high-definition touchscreen on a bike or treadmill. You'll have access to hundreds of different workouts, which you can do with or without your workout equipment.
iFit allows you to completely submerge yourself in your fitness experience – enabling you to train at your own pace. Virtual trainers guide you through workouts appropriate for your fitness goals and make adjustments for you (and your machine) without you having to lift a finger.
Are you a runner but having an active recovery day? Biking today, but want more of a challenge? No worries, you can jump into a yoga routine or even a bodyweight strengthening class. Your virtual trainer can motivate and encourage you as you ascend a trail on a mountain on the other side of the world – all from the comfort of your home gym.
The Demo
The iFit interactive demo can be experienced on two award-winning fitness pieces from NordicTrack; if you enjoy running or walking, you can test out the NordicTrack 1750 treadmill. If you instead cycle, you can test the NordicTrack S22i studio bike. Regardless of which machine you'd prefer to try the platform on, the interaction with iFit will be the same – with live streaming, on-demand workouts, and access to virtual trainers from around the world.
Suppose you decide that you enjoy the iFit platform and corresponding fitness accessories (and possibly even the NordicTrack treadmill or bike). In that case, you can order and pay for your iFit subscription right there in the store! iFit runs for $39 a month, and you can purchase through the Amazon app with QR codes as needed.
Bottom Line
iFit is an amazing platform that can help you reach your health and fitness goals – and if you have been on the fence about trying it, attending a pop-up can be an excellent opportunity to experience the workouts firsthand.
Reach out to your local Amazon bookstore to see where the pop-ups are in your respective state, and be ready to test out both the iFit platform and the top-tier NordicTrack treadmill and studio bike!