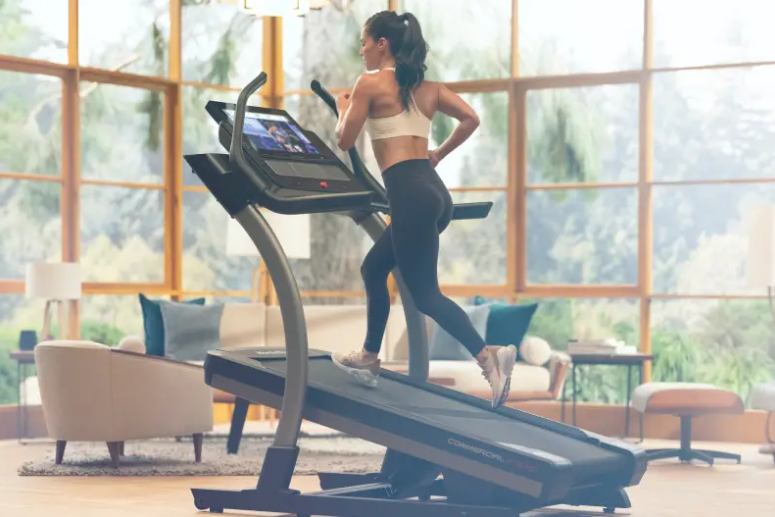 In 2019, NordicTrack has unveiled multiple new and upgraded treadmills to help people enjoy the best fitness possible. These machines have exciting new technology and other excellent additions.
To give you an idea of what new treadmills are available on NordicTrack, we want to go over the changes that have been made. And don't worry, all the treadmills we go over are able to have our NordicTrack coupons and promo codes applied to their purchase.
Additions And Changes To NordicTrack Incline Trainers

The entire NordicTrack Incline Trainer line has had an upgrade to existing treadmills while also adding two completely new machines to the series. For the upgraded incline trainers, they have all become commercial-grade and have push bars so the machines can be used as a manual treadmill. As for the two new incline trainers are:
NordicTrack Commercial X15i Incline Trainer – Usually priced at $2,499, some of the standout features of the X15i are a 14" HD touchscreen, and a 22" wide by 60" long treadmill belt.
NordicTrack Commercial X32i Incline Trainer – The priciest NordicTrack machine, the X32i costs $4,299. Some of the features which really set the X32i apart are the 32" HD touchscreen, and a 22" wide by 65" long treadmill running area.
Updated NordicTrack Commercial 1750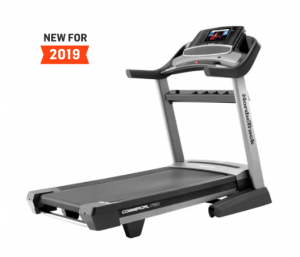 Out of the NordicTrack Commercial series, only the NordicTrack Commercial 1750 received major updates. The main changes the Commercial 1750 underwent are:
2018 Commercial 1750 
2019 Commercial 1750
7" HD touchscreen
10" HD touchscreen
iFit Coach compatible
Free year iFit Coach membership
Speakers with aux port
Speakers with Bluetooth
38 workout programs
 50 workout programs
Brand-New NordicTrack T Series

Replacing the NordicTrack C series, the new NordicTrack T series blends high-end fitness technology with affordability. Some of them are very similar to the C series treadmills they replace, such as the T 7.5 S is almost exactly like the C 990, only with some superior technical features. With the T series prices ranging from $899-$1,799, you are sure to find a treadmill to suit your needs among the T series.
If you are ready to bring one of these brand-new treadmills home, be sure to pick up one of our NordicTrack promotion codes before you go to buy. That way, you can be sure to save as you enjoy the best home gym equipment available.