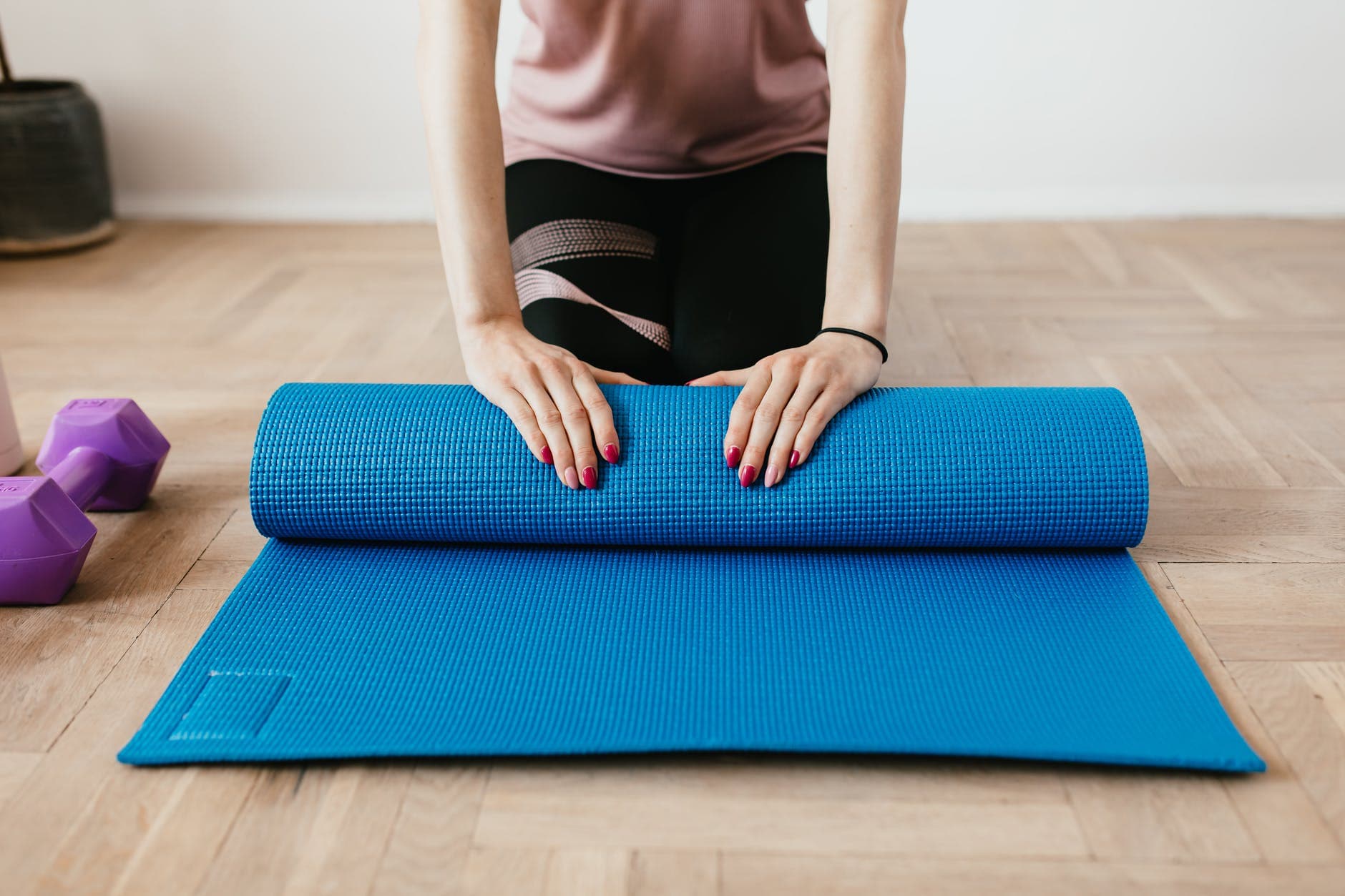 One of the most significant benefits of working out is that you can do it just about anywhere – from outdoor parks and hiking trails to kayaking and swimming in open water, the choices are endless.
However, suppose you're looking for more of a gym-style workout (i.e., barbells, kettlebells, and treadmill). In that case, it'll be easier to move your training indoors….and that can either be at home, a commercial gym, or a health boutique.
There are pros and cons to both working out at home and working out in a gym. Working out at home might be strange and unmotivating if you're used to being in a commercial gym. On the flip side, if you enjoy the ease of exercising at home – without having all the extra travel time or people nearby – then that might be ideal as well.
However, with the current state of the world, many wonder whether home gyms will eventually cancel the commercial gyms. And it can be a valid concern, especially if you're debating about purchasing a home gym or if you have a current gym membership that you'd like to keep!
Differences Between Home Gyms and Commercial Gyms
Although there are some differences between home gyms and commercial gyms, there's no denying that finding the situation that works best for you and your fitness goals is critical.
Some people are hardcore gym-goers. They're motivated by traveling to the gym each day, engaging with others, participating in group exercise classes, and enjoying the amenities that come with most commercial gyms, such as saunas and pools or even the smoothie bar.
There are also many high-quality pieces of equipment to choose to meet your fitness goals. Most gyms have personal trainers on hand to aid in workout progressions and improve form and technique – all of which can be invaluable to many people.
On the other hand, working out with a home gym has its perks as well! Not only can you save money on what could be a pricey gym membership, but savings on travel expenses (fuel to travel back and forth to the gym, insurance, etc.) can also be extensive, depending on just how close or far away the fitness center is.
Time is another factor in regards to savings. When commuting to the gym could take up 30-60 minutes or more of your time during the day, it's intriguing to be able to pop over to the designated exercise space in your home and knock out a workout without even stepping out of the front door. Some people also just like to work out solo. This makes home gyms ideal, especially if exercising around other people is uncomfortable.
Statistics
Now that we've taken a look at some of the differences between home gyms and commercial gyms, let's take a glance at the statistics. Regarding commercial fitness centers, 72% of members surveyed would like to return to their gyms once it is safe to do so; this may mean commercial centers need to incorporate more hand sanitizing stations and limited class participation numbers.
On the other hand, popular home gym equipment manufacturers have seen significant rises in sales – as much as 11% from the previous year – due to people buying their workout equipment to use at home instead of going to the gym.
Cancellation of Commercial Gyms?
In the long run, commercial gyms will stay afloat due to factors like community, self-improvement, and the desire to increase overall health and wellness within individuals and families. It might take a while, and there will be some bumps along the way – in the meantime, enjoy the outdoors, go to your local fitness center if they are open, or utilize your home gym.
In whichever way you decide to work out, make sure that it's in a way that makes you comfortable and helps you reach your goals!