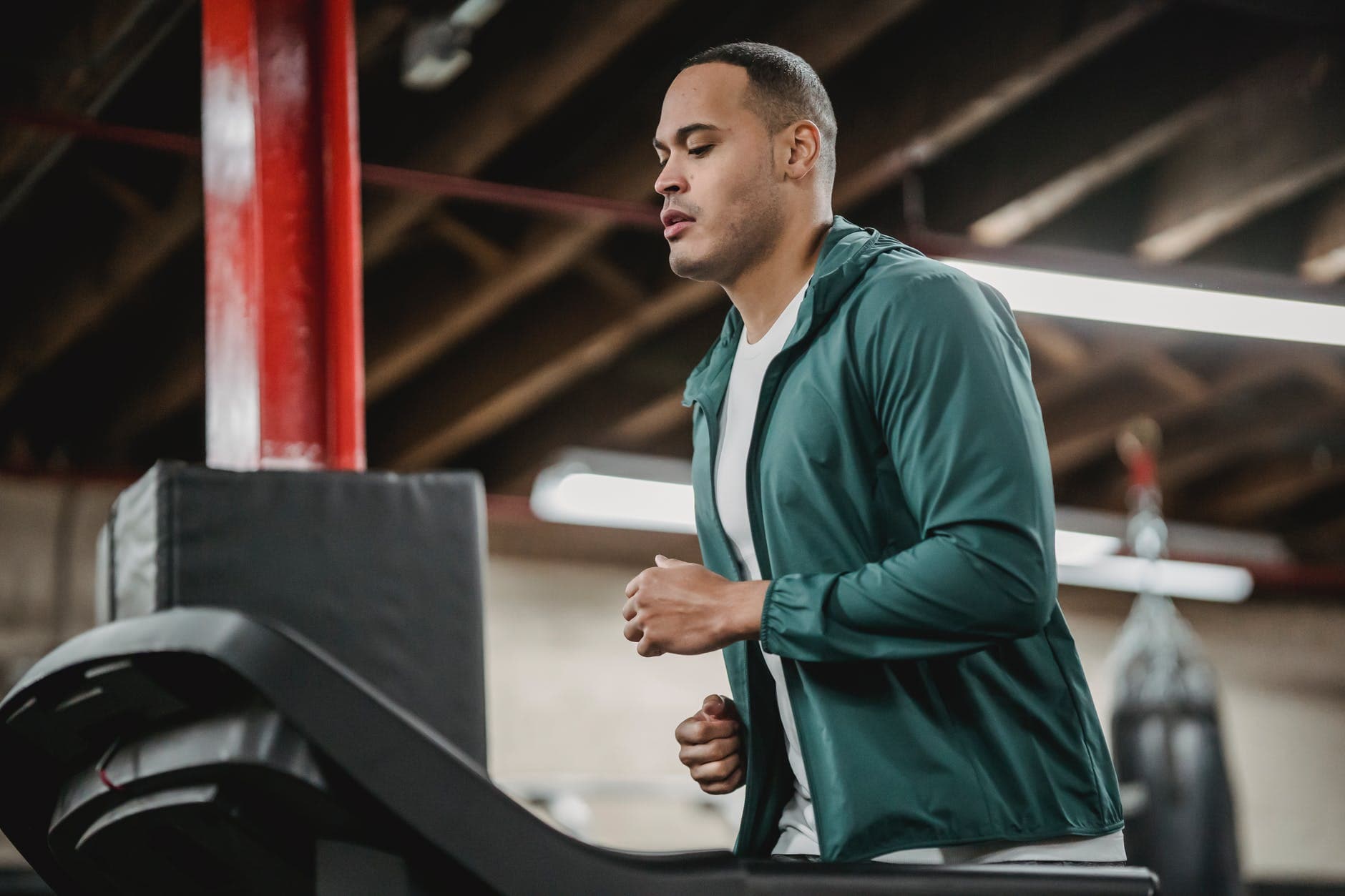 When you think of endurance, a few thoughts might come to mind. Endurance can mean various things to everyone, from mental fortitude and the ability to push through different scenarios to overall persistence and completion.
However, in the world of exercise, endurance has a specific meaning: being able to persevere (both mentally and physically) throughout an extended training period. This can be variable in a wide variety of fitness activities, but running is probably one of the first sports that come to mind regarding overall endurance capabilities.
Why Do You Need Endurance?
Building endurance for running strengthens the heart, lungs, and legs and helps build the mental strength necessary to push through miles and miles of long roads. A lot of running endurance can be done outside. And truthfully, some of your training does need to be outdoors in an environment similar to your upcoming race. Running outdoors increases overall coordination and balance. But you can most certainly build a healthy base of endurance on a treadmill.
Physically, endurance is built by working the cardiovascular system harder than it typically works – and therefore letting the body become more efficient with each passing mile. Of course, this all needs to be done incrementally, not only to reduce the risk of injury but to improve your overall endurance in the long run – literally!
How to Develop Endurance
Before you begin endurance training on a treadmill, knowing where you're starting from is vital. This means being realistic about your current endurance levels and then the right way to increase them without doing too much too quickly. You also need to realize that being consistent with your running training is imperative.\
After all, you won't improve your cardiovascular endurance if your running program is sporadic! Having a consistent schedule of training days each week will help you stay on track and allow you to work in longer running days as you increase your endurance.
Essentially, whether you are on a treadmill or outside, your endurance will improve by increasing just how far you are running. This element can vary from person to person in terms of training (i.e., some like to increase by time, adding 10 minutes to each run, and some prefer adding mileage, like a half-mile or so at a time), so finding out which training style works best for you is a good starting point.
Popular Endurance Training
Many runners enjoy increasing endurance on a treadmill is to incorporate tempo runs into their training program. Tempo runs essentially have you running faster than your typical pace, but decreasing the overall time spent running.
For example, if you know you normally run a 10 minute mile at 6 miles per hour on the treadmill (averaging three miles every half an hour), then a tempo run would have you bumping up the speed a bit and knocking out those three miles in a shorter time. Not every run needs to be a tempo run, but adding this type of endurance training to your running routine will help push you a bit harder – not super high intensity, but enough to be a challenge!
Tempo runs are one of the easiest ways to increase your treadmill running endurance. Another option is to slowly increase your running pace over the course of your training program (i.e. instead of running 3 miles 3 times a week, slowly increase that to 3.5, 4, 4.5 miles every few weeks, as training progresses).
Whichever way you decide to increase your endurance, just know that continuing to run will aid in that process – that, and ensuring that you include rest days within your program. Take it one day at at time, include strength training, and make sure that mobility is staying front of mind as well. You'll find that soon enough, you'll be able to run longer and/or farther before you know it!