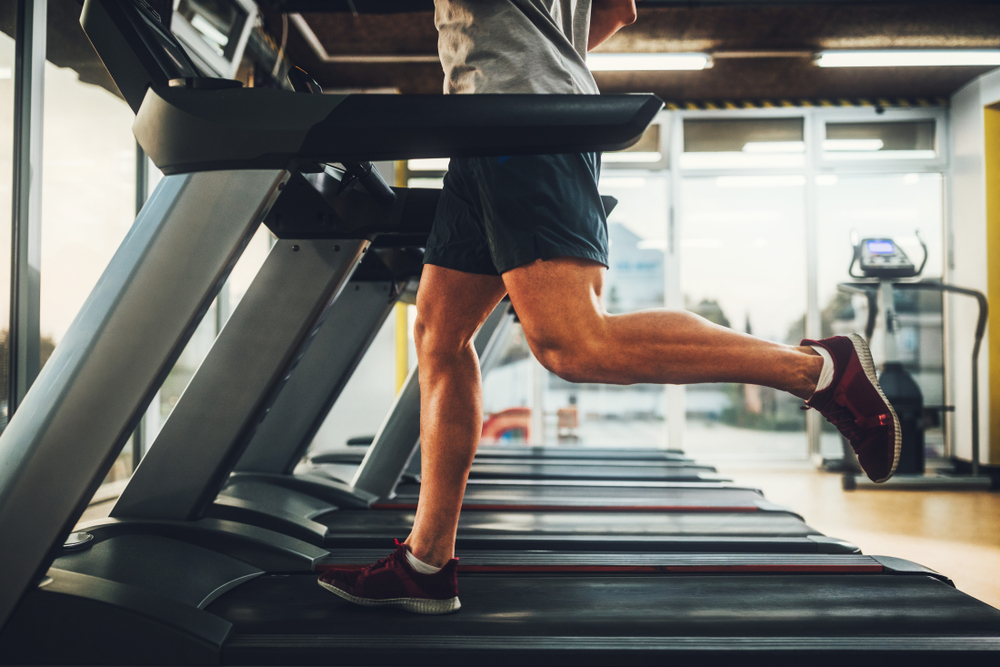 Running can be beneficial in many ways, from improving cardiovascular health and increasing leg strength to improving balance and even giving us better rest at nighttime. The plethora of positive side effects from a good run can be exhilarating. Thankfully, this can be a run outside in the nice autumn breeze, or it can be done indoors on a treadmill – regardless, you're able to reap the benefits!
Even though a run boosts both mental and physical health – even just running for a couple of minutes at a time – there is research that shows us that increasing running mileage has ample benefits of its own. One study in particular compared training groups of those running 10 or less miles a week, while the other group ran 30 plus miles a week; after a series of different tests, the research displayed an increase in overall running efficiency for those logging 30 or more miles during the week (essentially, making it easier on the body to run further), while the biomechanics of the lower body improved in efficiency as well.
This isn't to say that if you are running less than 10 miles a week, there is no benefit – quite the opposite is true! However, if you're aiming for increased efficiency (especially if you have a marathon on your list of goals), then prepping for some extra miles isn't a bad thing. Speed and the physical movement of running can also be improved with increased distance, so long as you approach the training process appropriately.
So, just how do you increase your mileage – especially if you are training on a treadmill? Let's take a look at a few ways you can boost your miles during the week….and in a safe and effective way.
Tips for Increasing Treadmill Mileage
One of the first things you need to consider when increasing mileage (whether outdoors or on a treadmill) is your warmup. Although this might seem like a tiny portion of your overall workout, it can set you up for success when you're logging the big miles. Think of movements that mimic the workout you're going to be doing – and in this case, it's running.
Exercises like walking lunges, butt kicks, high knees, and straight leg raises are all wonderful dynamic movements to perform before you jump on the treadmill and help to prepare the body for the running to come. These can then transition into a slow jog and then into your regular running program. Don't skip out on the warmup, as tempting as it may seem some days – it preps the body for movement and reduces the risk of injury!
A second factor to consider is just how quickly you are going to add miles into your current running routine. If you are naturally competitive, you might find yourself jumping into a newer and longer running program that you might not be physically or mentally prepared for, and it can lead to burnout or injury. Instead, take it slow! The overall goal here when it comes to adding miles is to increase at a rate of about 10% a week – and although this may seem slow, it will build a strong cardiovascular endurance base while also keeping you free from overuse injuries.
Lastly, think about your form on a treadmill. As we get tired, the belt can almost pull us along, and form and technique can go out the window. If you need help with a form check, ask a local fitness specialist to watch as you run for a few minutes – it can undoubtedly give helpful insight, especially as the miles tick by. Ensure that you aren't looking down at the tread and that your shoulders are down and back while the core is engaged. The breath is a big part of the technique as well, so pay attention to how you are exhaling and inhaling as you move through each stride.
Regardless if you are running outside or inside on a treadmill, the tips for increasing mileage are about the same – get a good warmup (and cool down), add additional miles slowly and intentionally, and make sure that your running form is correct. From here, and over time, you'll be on your way to logging longer miles with ease!