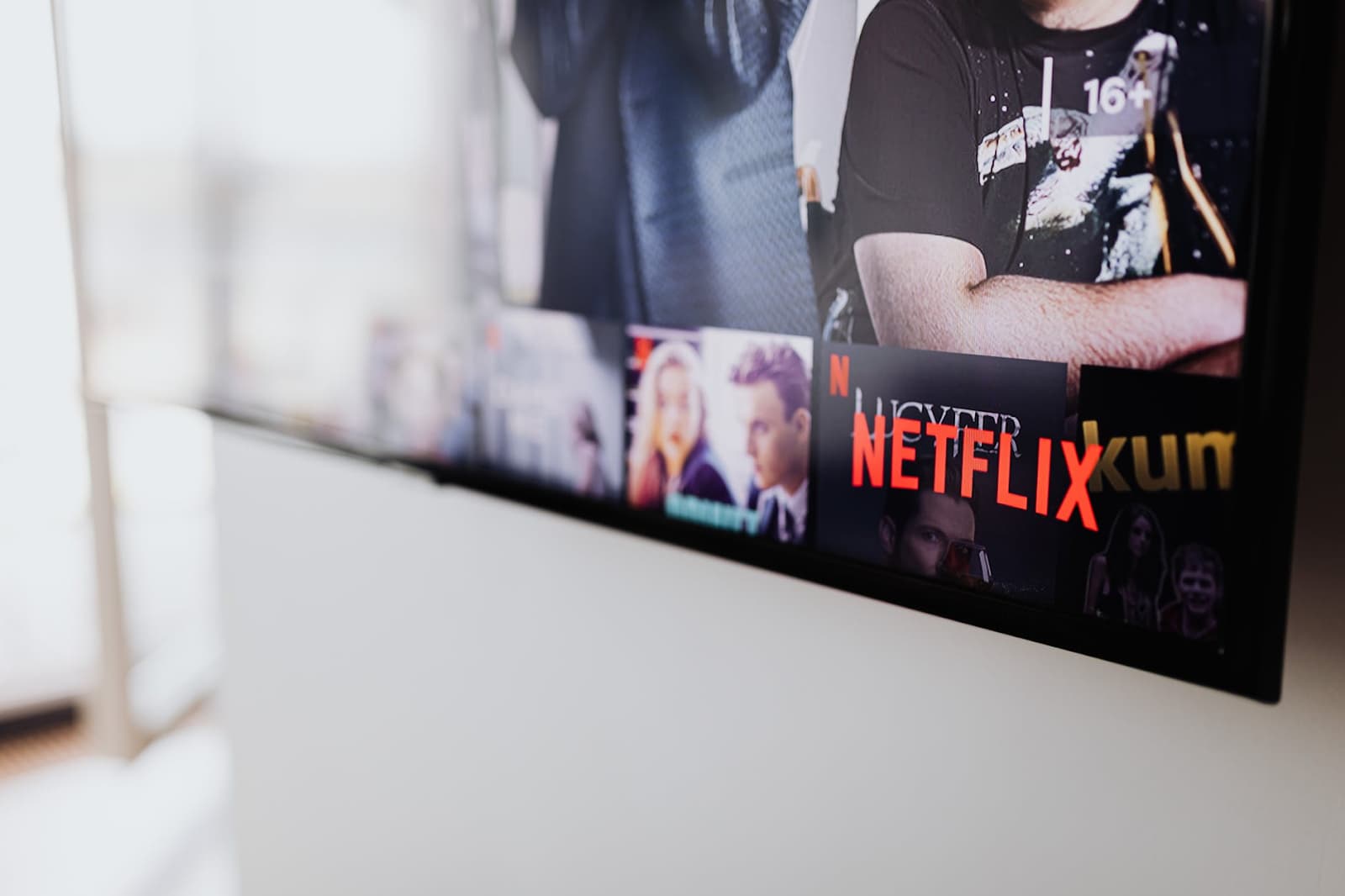 In the past year and a half, working out at home has become essential for many people. This has been challenging for some, while others realize the many benefits of working out from the comfort home. When exercising at home, you might be considering purchasing some home workout equipment or, if you already have a machine, upgrading to something that better fits your needs.
There are a lot of specs to consider when choosing the right piece of equipment for you. One of the things to consider is the technology included and possible to utilize with your machine.
The Era of Smart Workouts
The home workout market has seen a massive boom in smart workout options. What does a smart workout machine look like? In addition to providing you a mode of exercise, such as a treadmill, rowing machine, elliptical, all-in-one lifting machine, or stationary bike, they also come equipped with a smart screen and technology to provide you interactive workouts.
Each brand of equipment comes with an online exercise interface. Generally, they provide live streaming workouts, competition with leaderboards, a library of on-demand workouts in various genres, and more.
The ability to interact with an online community helps provide continual motivation even when working out at home. One of the best options for online workout options is iFit by NordicTrack. When you purchase any of their cutting-edge cardio equipment models, you can get a year (sometimes even two) of free access to iFit that you stream directly from their built-in HD tablets. What sets this program apart from others is its variety and the ability to get personalized training recommendations.
What is My NordicTrack Machine Compatible with?
Since today's NordicTrack exercise machines come with smart screens, you may find yourself wondering what else you can do from that screen. For example, people often ask if they can download some of their favorite apps, such as a music app, youtube for streaming videos, or Netflix for entertainment. Unfortunately, the answer is unclear as to whether this is possible.
There is no specific information related to this topic on the official NordicTrack website. However, you can find community forums on websites like Reddit full of people looking for help on downloading their favorite apps, like Netflix, to their smart screens.
Depending on your Nordictrack model, it appears there is a way to override the iFit screen and access a web browser from your smart screen. From here, you can potentially navigate downloading your app or accessing websites like Netflix.com or Youtube.com directly.
However, be warned that this requires being technologically savvy. Thus, most forums reveal about a 50% chance of success. The bottom line is that if you are determined, there is a way to do it with the proper understanding or support.
The Reality of Smart Workout Machines
While it may be tempting to get your favorite apps downloaded on your smart screen interface, it's unnecessary with the technology that comes built-in. In fact, you will probably get a significantly better workout if you choose to use the built-in workout options available with programs–like iFit–than to binge watch a TV show.
Ultimately, using the built-in technology is what will help you maximize your fitness results. Of course, do what helps you stay motivated. Additionally, since you are at home, you can always utilize your computer, tablet, or television too if you want to be plugged into your favorite apps while getting your sweat on.