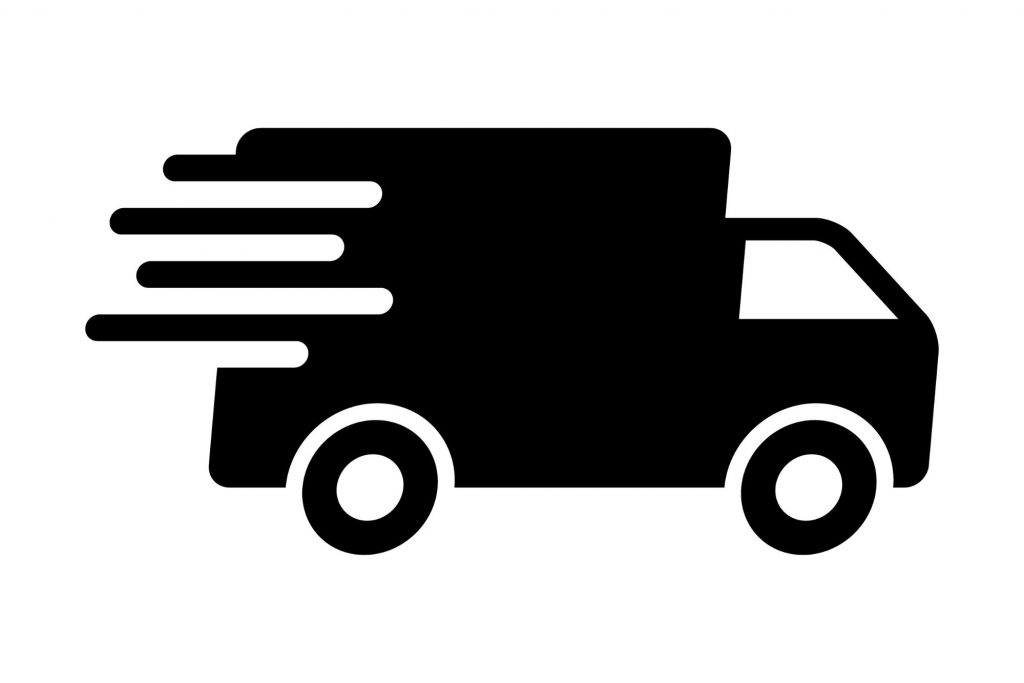 Shipping is often one of the forgotten aspects when it comes to looking at what fitness equipment you want to bring home. Yet, it can add a couple of hundred dollars to your total when you finish purchasing your new machine. Lucky for you, our NordicTrack promo codes can help you save on your equipment purchase, helping to make shipping costs less of a burden.
So, what options does NordicTrack offer when it comes to equipment delivery? They range from free to white-glove delivery, and you can read all about them below.
Curbside Delivery
NordicTrack delivery options are fairly self-explanatory—for instance, curbside delivery means that the delivery associates will deliver your new machine to the curb in front of your residence. This delivery service costs $99. The day and time of delivery will be coordinated with you by the delivery center with the number you provide during your purchase process.
In most cases, you will want at least one other person to help you carry your new machine into your home. Equipment like dollies and hand trucks can be helpful, but double-check their weight ratings, as some of the treadmills are very heavy.
Threshold Delivery
When you choose a threshold delivery, your new NordicTrack equipment is brought to the threshold of your home. This type of delivery can be particularly helpful if you have stairs leading to your home or large front yard that places the curbside farther away. Threshold delivery will cost you $199.
Once at the threshold of your home, it is far easier to pull the box containing your new equipment into your house and drag it to the right room for assembly. If you have tile, linoleum, or hardwood floors, you may want to have a towel under your machine to prevent any debris dragged in with your machine from scratching your floors.
White-Glove Delivery
With white-glove delivery, all the work is taken care of for you. Your new NordicTrack equipment is delivered to the room of your choice and is then professionally assembled for you. This service will cost $249.
However, at the time of writing this post, NordicTrack has suspended white-glove deliveries due to concerns surrounding COVID-19. This move was made to help ensure the safety of both customers and delivery associates, so at this time, only curbside and threshold deliveries are available.
Free Shipping Delivery
Lastly, there is still free shipping being offered by NordicTrack. However, it does not apply to all purchases, and not everything will remain free to ship. At the time of writing this post, these are the items NordicTrack currently has available for free shipping:
Commercial X11i Incline Trainer treadmill
Commercial 14.9 elliptical
C 12.9 elliptical
C 9.5 elliptical
RW200 rower
RW500 rower
Classic Pro Skier
Utility Bench
SpeedWeight Adjustable Dumbbells
Remember, the free shipping list is subject to change, so please double-check to ensure the equipment you are interested in is still free or has shipping charges.
No matter what delivery option you end up choosing, be sure that you redeem one of our NordicTrack promotion codes to help you save on all your NordicTrack equipment purchases!