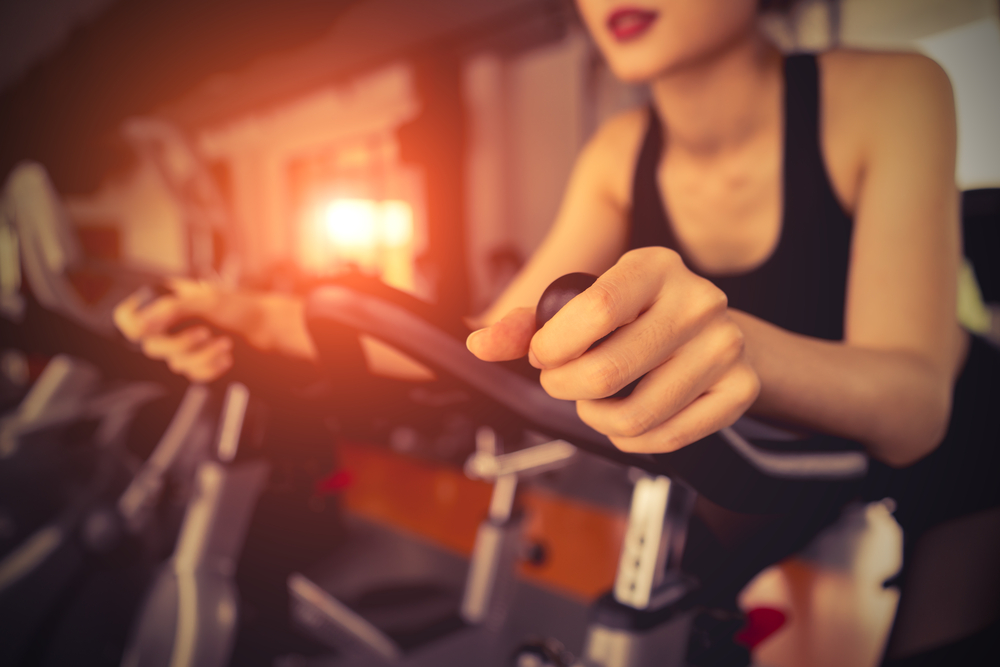 Do you want to ride at home but are not sure which type of bike is best for you? If so, this article will help answer your question. We will compare two popular stationary bikes that both offer great features and benefits: the NordicTrack S22i and SoulCycle At Home Bike. Then, you can make an informed decision to help you bring your home workouts to the next level.
What the NordicTrack S22i has to offer
The first one we'll examine is the NordicTrack S22i upright bike. This model has a 22″ LCD display with built-in workout programs that can auto-adjust the intensity as you go through a specific course. Plus, it includes access to the iFit online workout platform for live workouts, competitions, trainer feedback, and more. Dumbbell weights are also included to add a variety of strengthening options.
Additional specs include an incline of up to 20 percent and a fully adjustable seat position (both vertically and horizontally). Its use of magnetic plates makes for a smooth, quiet ride. The maximum weight is 350 pounds on a frame that is guaranteed for ten years (plus two years on parts and one year on labor).
Overall, this bike has a lot to offer to keep you motivated, comfortable, and having fun at home- all starting at a price tag of $1500. Eventually, once your first free year membership of iFit runs out, you will have to renew for a monthly price of $40.
What the SoulCycle has to offer
Next up is the SoulCycle At Home Bike. SoulCycle is known for its award-winning high-energy studio classes and is now bringing cycling workouts straight to people's homes. They focus on getting a high-end bike to the market that seamlessly provides the best possible live workouts via the Equinox App. They build their programs based on the "beat" of the music, whether you're joining a virtual class or free riding to your own tunes.
Additionally, this model features an immersive sound system, wireless capabilities for streaming, and a very sleek design that people love. It also has a maximum weight of 350 pounds. The starting price comes in at $1900 with a $40 per month membership required.
Choosing the right bike
So, the question remains: NordicTrack S22i or SoulCycle? Which one is worth your money and time? Before we answer that, let's highlight some advantages of each to help you decide.
NordicTrack Pros:
Features iFit technology for live workouts with trainers and preset adjustments
Includes dumbbell weights for added resistance
All the high ends features (HD screen, sounds, Wi-fi, etc.) expected from a bike in its price range
The best warranty on the market at a slightly lower price

SoulCycle Pros:
It offers a top of the line sound system and wireless capabilities to stream music from your phone or tablet wirelessly without any adapters required
Beat mode to ride to any musical beat and keep you inspired
Access to excellent playlists for your workouts
Which is right for you?
Now that you know some of the key features and benefits of each bike, it's up to you to decide which one is best for your needs. If you're looking for one of the best on the market with a slightly lower price point, definitely consider the NordicTrack S22i.
Both have similar specs and will help you stay motivated to get your sweat on, even if it's in your living room. Whereas, if you thrive on live workouts with upbeat music, you probably want to make the price plunge for the SoulCycle at Home Bike.
There is no perfect bike. We all have different workout goals and preferences. Simply choose the one that you will be excited to hop on day after day so that you can feel your absolute best.