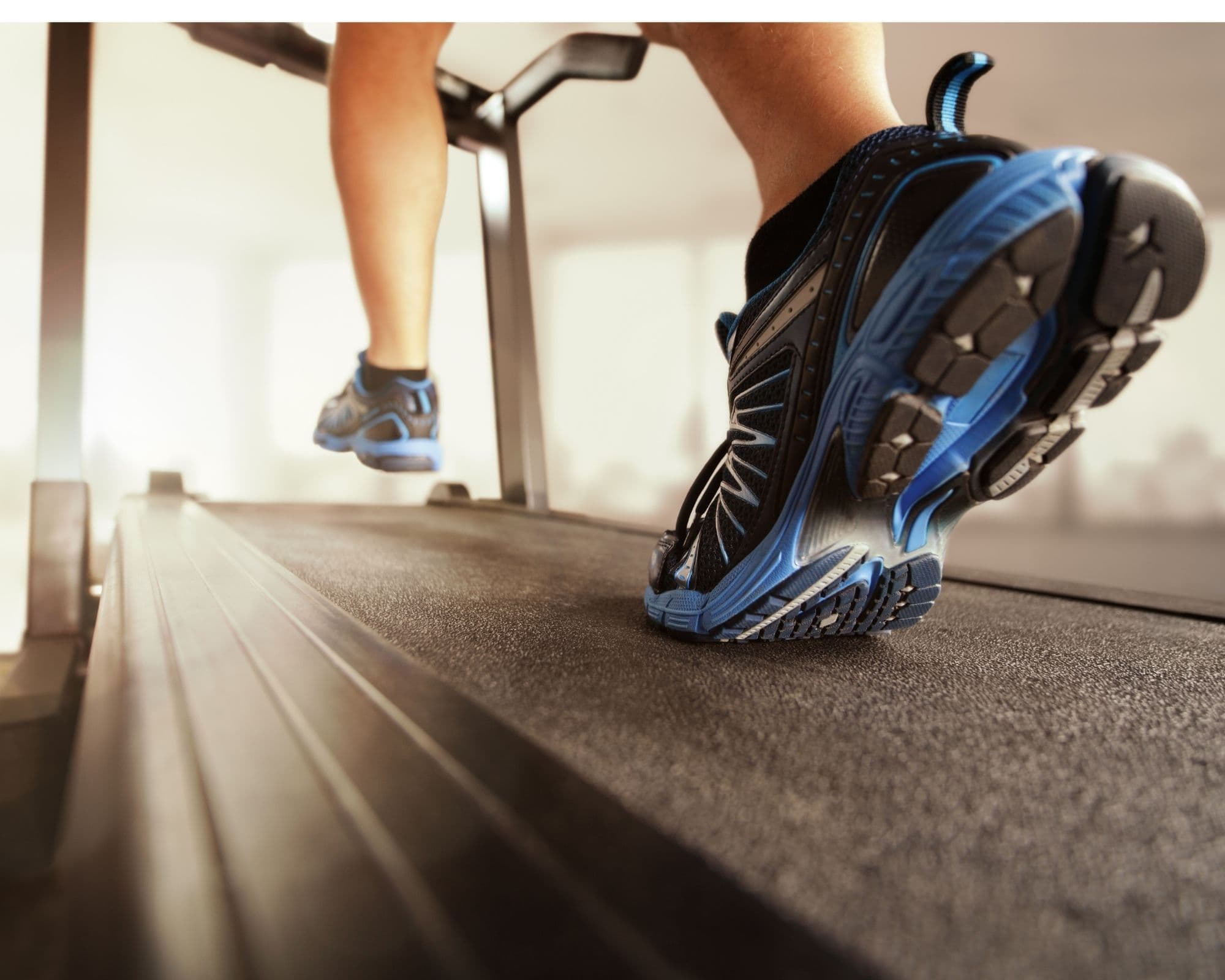 Having a treadmill at home is a great way to stay active no matter what life throws at you. If you are short on time, stuck in quarantine, or the weather is terrible, having a home cardio machine makes it hard to find an excuse not to get moving. Whether you want to walk or run, there are many viable treadmill options on the market. Today, we will discuss and compare the NordicTrack T 6.5 Si and Xterra TR150 so that you can decide which one is best for you.
NordicTrack T 6.5 Si Treadmill Specs
This specific model made by NordicTrack is designed to come with as many bells and whistles as possible while still keeping it at a very affordable price of around $1,000 (you can even find one for under $1,000 with a coupon code). Below is a list of some of the specs you can expect from this treadmill.
Weight capacity: 300 lbs
Motor power: 2.6
Running belt size: 20" x 55"
Warranty: 10-year frame, two-year parts, one-year labor
Maximum speed: 10 mph
Maximum incline: 10%
Built in programs: 20
Grip pulse for monitoring heart rate
Bluetooth capable
Display: 5" LCD touch screen with audio (intuitive touch screen adjustments)
Tablet holder
Compatible with iFit
Foldable
The Xterra TR150 Treadmill Specs
This treadmill model comes with a lot of the same bells and whistles as the Nordictrack. Yet, it's missing a few key features that keep it under $500. This makes it a very affordable and functional option. Below are the specs for this model.
Weight capacity: 250 lbs
Motor power: 2.25
Running belt size: 16" x 50"
Warranty: 1-year motor, 90-day parts, 90-day labor
Maximum speed: 10 mph
Maximum incline: 2%
Built-in programs: 12
Grip pulse for monitoring heart rate
Display: Button controls on a 5" LCD screen
Tablet holder
Foldable
Choosing a Model Based on Your Preferences
As you can see, there are a lot of similar features between the NordicTrack and Xterra. If you're feeling unsure of what model is right for you, there are a few primary considerations that can help you make the best decision. If you are looking for a basic yet high-quality treadmill and want to stick to a budget, the Xterra TR150 is a contender. Just keep in mind that you won't have access to an online community or hill train due to the low incline.
On the other hand, you can get access to quite a few more options for just a bit more money. The most significant winning factors that make the NordicTrack T6 Si an excellent choice are the 10% incline, extended warranty options, and access to iFit. The extra incline means you can push yourself in various ways and hill train if you are preparing for a specific racecourse.
Plus, access to an online fitness community and workouts like iFit can be a game-changer for your workout motivation too. It's worth finding a home workout program that keeps you inspired and pushing yourself to new fitness levels.
Which is Best for You?
Choosing a workout at home consistently makes you a winner no matter what treadmill model you decide to purchase. It illustrates your dedication to staying active no matter what your life and schedule throw at you. Ultimately, choose a treadmill model that feels right for you and make sure you use it regularly to feel your absolute best.