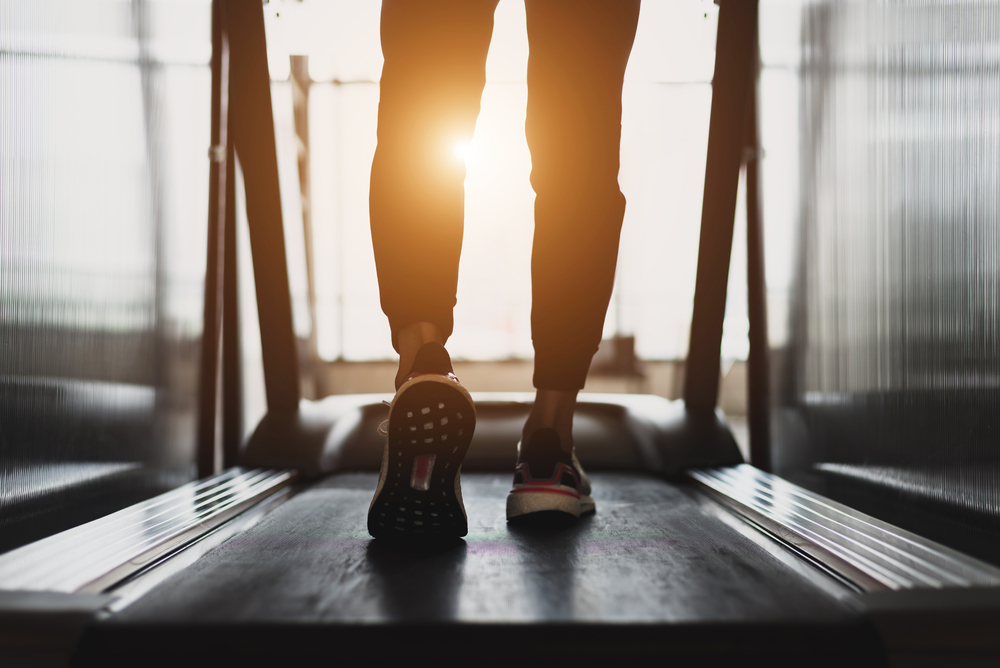 If you are on the hunt for a treadmill, the market can most certainly have you overwhelmed with different machine brands; Life Fitness, Sole, ProForm, Horizon, NordicTrack…. the choices can be extensive!
However, some of the biggest competitors out there – NordicTrack and Sole – have their differences, and determining which features suit you and your fitness goals best will have you pointed in the right direction. Let's take a look and compare and contrast NordicTrack and Sole treadmills, and hopefully, you will have some more information under your belt to make a decision!
Price Ranges and Popularity
Both NordicTrack and Sole have treadmills anywhere from $600 to $3000 – perfect for those on a budget and allowing some flexibility for more horsepower and other functionalities. Sole does not offer as many choices of treadmills as NordicTrack does, but that hasn't decreased their popularity! The most popular treadmills within these companies are the NordicTrack 1750 and the Sole F80, both highly sought-after machines.
How to Determine Which Treadmill Is Best
Both styles of treadmills from NordicTrack and Sole will help you reach your fitness goals; after all, walking or running can be performed on either brand. It's more a matter of the bells and whistles for each treadmill and accessories and other features you can use while you are exercising.
Across the board, though, you will have the same type of value with both treadmill brands. And at approximately the same cost – now, it's just a matter of determining the display capabilities, belt, and cushion styles, types of workouts, and the overall design of the treadmill that will fit your needs the best.
Treadmill Features
Now that you know that the price range can be somewhat similar between NordicTrack and Sole, let's look a bit deeper at the machines themselves. Everyone will have a personalized experience on a treadmill, and even more so since each person's workout and goals will be different.
These differences come together to make all the varying designs on treadmills, and that's where special features come into play. Factors like virtual workouts, interactive trainers, display screen size, workout programs, Bluetooth, and sound systems are all extras that can make or break some people in the midst of purchasing a treadmill. After all, you want to be able to enjoy yourself while you are working out.
When it comes down to the nitty-gritty in terms of bells and whistles, you're going to find more options with NordicTrack – this includes things like touchscreen displays, iFit memberships for your and your family, internet capability, multiple workout choices, and the option for Bluetooth, if desired.
Also, if you are wanting to connect with friends while watching your workout progress on a Google interactive map while also speaking with your virtual trainer, then NordicTrack is your best bet!
On the other hand, if you are looking for a treadmill that will give you an enjoyable workout with a well-built and sturdy machine (with excellent cushion and tread) without all the extras, Sole is the treadmill for you.
The Bottom Line
Whether you're training for a race or just beginning a walking journey, both treadmills will get you where you need to go and within a fairly reasonable price range. The difference comes down to all the extra accessories provided within the machines. So take a moment and think about what will motivate you along your fitness journey (regarding capabilities and features of your treadmill), and base your decision from there!