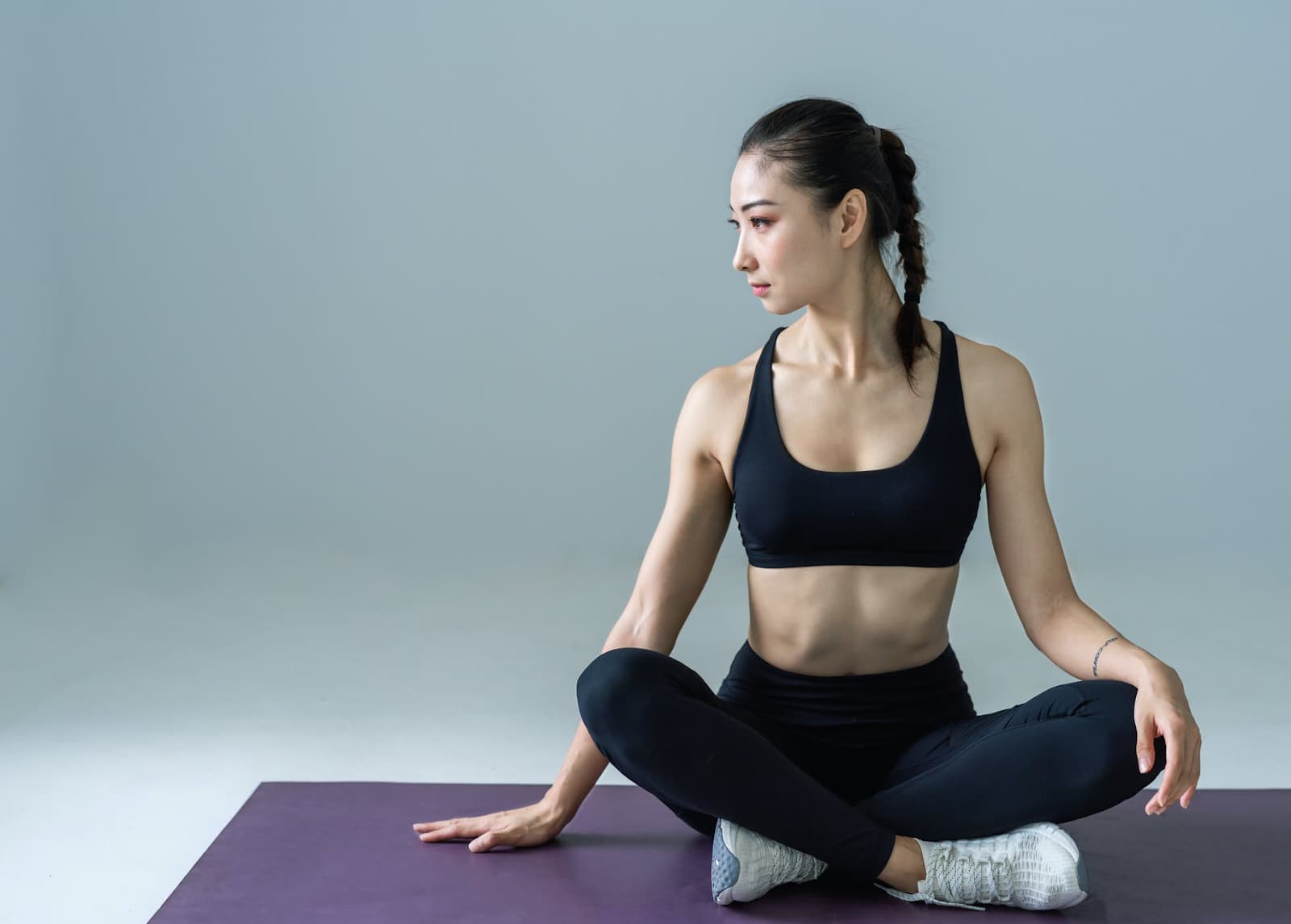 Home fitness gyms are paving the way to great health from the comfort of your own living room. Working out at home has rapidly become the most popular way to stay fit, both out of necessity and realizing that a home workout can be just as motivating as a gym workout with the right tools.
In addition to having more traditional cardio equipment at home, the fitness industry is now offering some pretty great all in one home gym machines. The best part is that they can fit discreetly in a corner of a room while still offering everything a person might need.
Today, we will review two popular home gym models that offer an all-in-one home studio design: the NordicTrack Vault vs. the Tempo Home Gym.
The NordicTrack Vault
NordicTrack released their mirrored home gym as a versatile option for accessing any type of workout you want from home. The Vault can be purchased with a stand alone unit (the mirrored screen without any equipment) for $1,499. Otherwise, the complete package with dumbbells, resistance bands, a mat, and more come in at $1,999.
The equipment all fits seamlessly and discreetly in a secret compartment behind the mirror. The best part about this piece of equipment is that it comes with access to an iFit membership (free for the first month and $39/month after that). This gives you access to weight lifting, dance, cardio, yoga, and much more. You can utilize your mirror for visual feedback on form while working out, plus the mirror makes it look great even when not in use.
The only potential downside to the Vault is the slight bulkiness of it (when compared to the Tempo) and it's requirement to be attached securely to a wall. Overall, if you are looking for a home studio that comes with a sleek design and variety of options- the NordicTrack Vault is a smart choice.
The Tempo Home Gym
This unique piece of equipment is a bit different from the Vault with the most obvious being the lack of a mirror. It is also less bulky, stores the equipment in a compartment underneath, and is stand alone (no wall attachment needed). It is the only home studio on the market that comes with olympic grade weight plates.
The price ranges from $2495 to $3,995 with a variety of equipment options. This studio was primarily designed with strength training in mind because of the immense health benefits that regular weight lifting provides. With live 3D image mapping, it is also the closest you can get to having a personal trainer at home with you while you workout. You will receive live feedback on your form as you go through a workout. The Tempo Home Gym also has its own digital fitness platform for $40 per month with a variety of classes to keep up with a balanced exercise routine.
The primary downside to this gym is that it is built on a foundation of strength training, which is not ideal for everyone's needs and preferences. Plus, occasionally, the feedback technology doesn't work correctly. Overall, for anyone looking to boost their home strength routine with cutting-edge feedback technology, the Tempo Home Gym is your best choice.
Which Studio Home Gym is Right for You
Bringing the comfort of the gym to your home is an excellent choice for staying on top of your health goals. Working out at home provides excellent flexibility and makes it hard to come up with an excuse not to remain consistent. Ultimately, which piece of workout equipment is right for you comes down to budget and preferences. What's most important is to simply choose the one that feels like a good fit for you and get started as soon as possible.