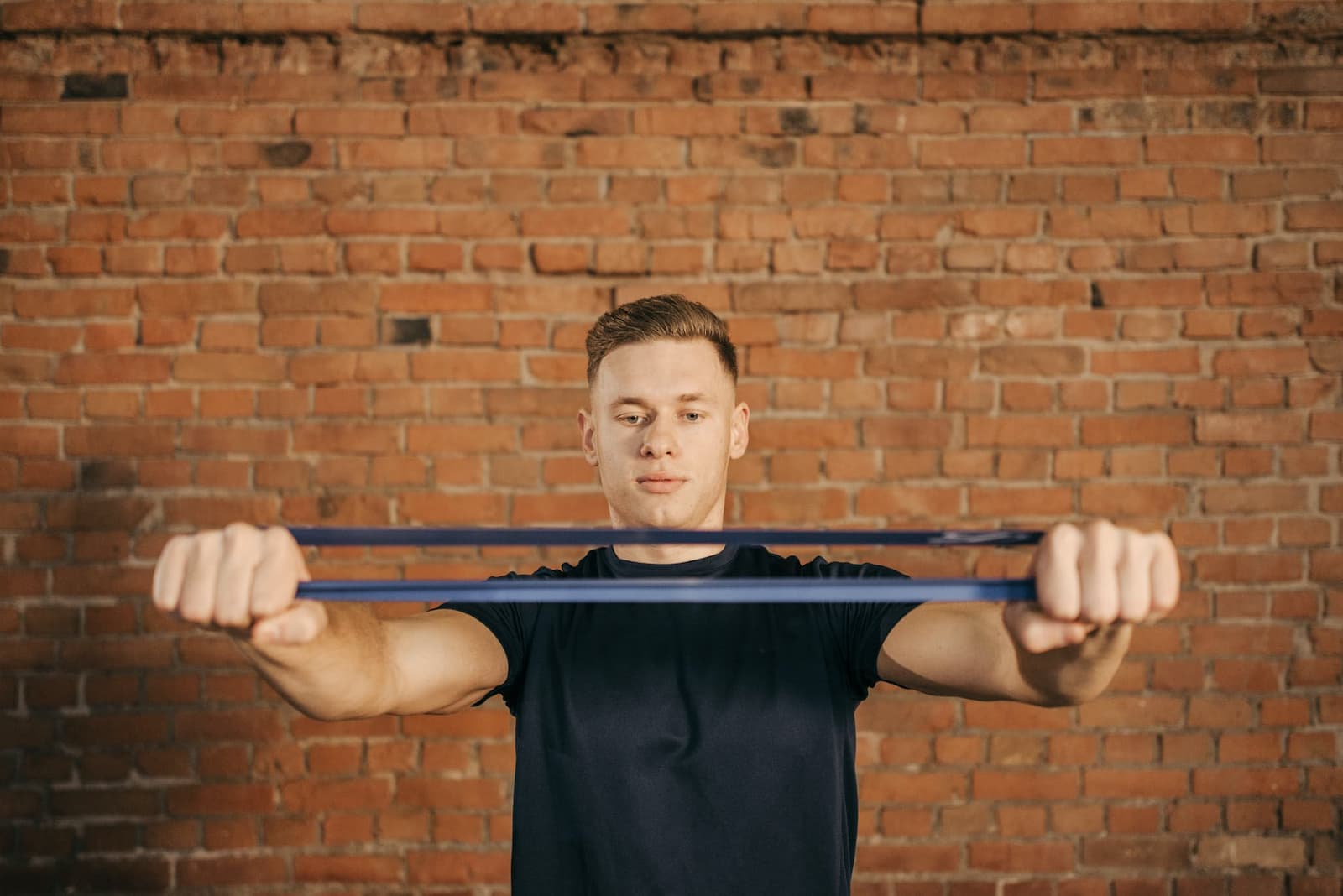 We are officially living in an era where a large majority of people are working out at home. While it was initially out of necessity during lockdown measures in the year 2020, many people have realized the many benefits of working out at home, such as extreme flexibility and no more commute. Plus, emerging home workout technology means you can have a full gym setup at home without needing five-hundred square feet of space for all the equipment.
In recent months, two of the most hyped home gyms are the Tonal System and the recently released NordicTrack Vault. Both options offer unique home gyms options and are designed around sleek, smart mirror technology. Today, we'll dive into what each system has to offer for elevating your home workouts.
The Tonal Specs
This unique system has taken the home workout space by storm. It's meant to replace everything you need from a gym in one sleek 25-inch by 50-inch screen with versatile moving arms. The Tonal's best feature involves cutting-edge digital magnetic resistance.
Additionally, it is programmed to track, progress, and adjust your strength routine to help you make continual gains. Plus, a monthly coaching membership will give you personalized recommendations with each workout and access to tons of full-body workout options.
What does the Tonal cost?
There are a lot of bells and whistles to get excited about with Tonal. It is truly unique with its moving arms and electronic resistance. But it comes at a steep price. Monthly payments start at $149 with a 0% APR for 36 months, including all smart accessories and coaching membership for three years.
Otherwise, the smart screen costs $2,995, with all of the accessories coming in at another $495 and additional shipping costs. The coaching membership is not included either and costs $49 per month with a 12-month minimum commitment.
The Vault Specs
The Norticktrack Vault is a brand new smart mirror system with an entire weight and resistance band system hidden seamlessly behind the screen. Instead of digital resistance, this home gym comes with a literal "vault" of options. The entire vault is 60-inches high and is hidden behind a movable smart mirror with a 32-inch built-in HD touch screen.
The complete system includes six sets of custom dumbbells weighing from five to 30 pounds, two kettlebells (20 and 30 pounds), three travel-friendly resistance bands, three heavy bands, a textured exercise mat, and two yoga blocks.
This system is integrated with iFit workouts to bring you a variety of workouts and personalization at home.
What does the NordicTrack Vault cost?
The Nordictrack Vault comes in at a slightly lower price. Plus, it has fewer hidden costs, and coupons help you save even more.
There are two options for the Vault: buying the screen without all of the accessories for $1,999 or the entire system for $2,999. These price points include a free 30 day trial of iFit membership.
Payment options start at $84 per month with 0% API for 39 months. Ultimately, with everything (but shipping) included for the first year, there are fewer hidden fees to get started with this home gym.
Which Choice is Best?
The Vault and Tonal systems offer unique home gym experiences at different price points. They both use smart mirror technology to provide motivation via virtual workouts and boost your overall workout form with visual feedback. Both options come with Bluetooth capabilities, speakers, a touch screen and need to be installed on a free wall.
What system works best for you is what type of strength training capabilities you prefer and your budget. Using free weights can have many functional benefits yet can be cumbersome, while digital resistance provides an easy-to-track and adjust system with slightly less versatility. Ultimately, choose the option that will keep you motivated to exercise consistently from the comfort of your own home to crush your strength goals.