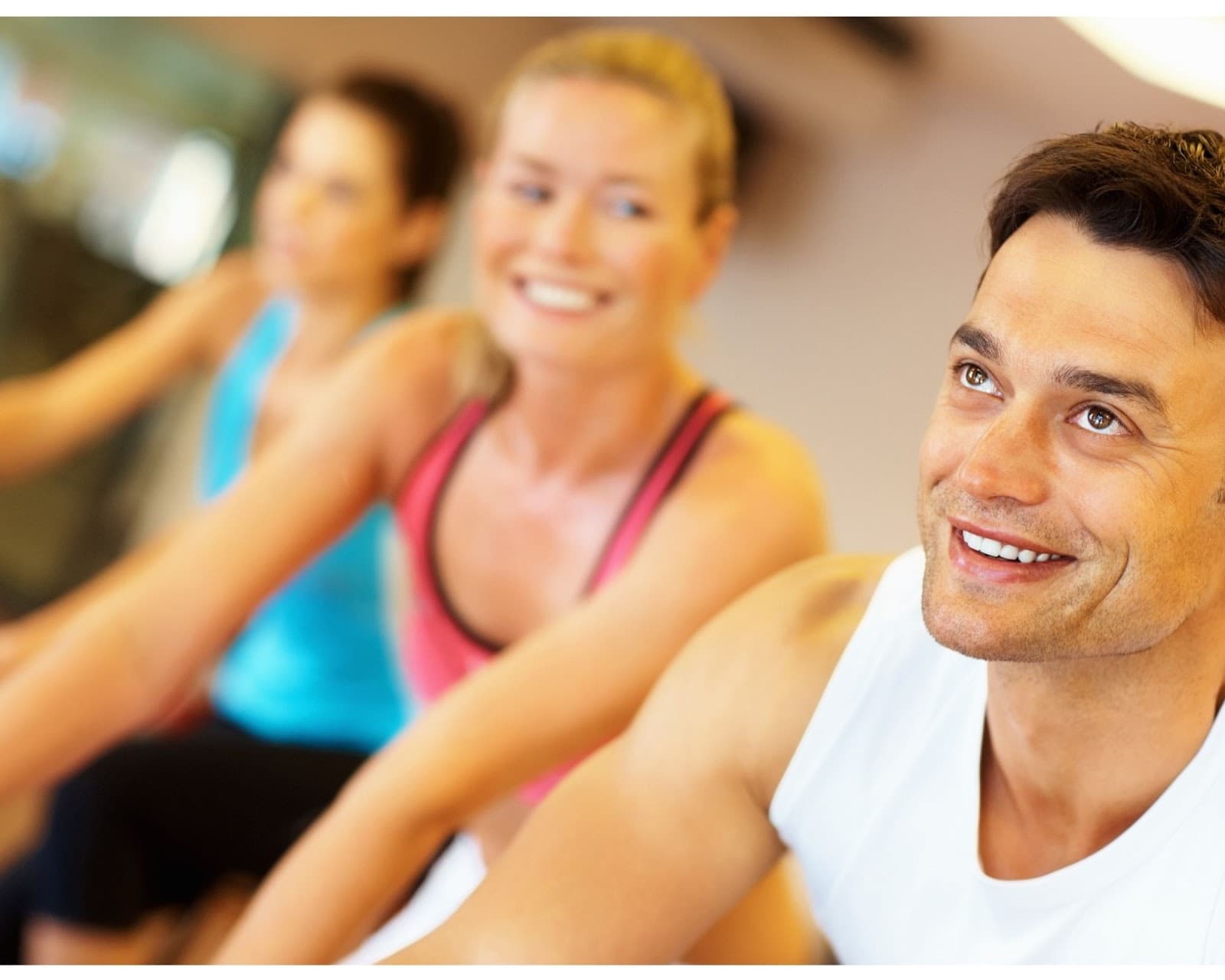 If you're considering getting a stationary bike for your home gym, or you want to upgrade, you may be researching and wondering which bike fits your needs best. When it comes to exercise bikes, there are two big names on the market that you should consider: the Nordictrack s22i studio cycle and MYX exercise bike.
Each option provides unique features with distinctive benefits and drawbacks. Today, we'll review each's pros and cons to determine which option is best for you.
Top Features of the Nordictrack s22i studio cycle
There are many things to love about this Nordictrack bike. One feature customers of the Nordictrack s22i studio cycle love the most is access to a monthly iFit membership. It provides unique live-stream workouts, exceptional destination workouts, and even the option for personal coaching.
This unique integrative experience adjusts your resistance automatically to make it feel like you're genuinely riding in the scenery in front of you. This bike also boasts easily adjustable magnetic resistance that makes for a smooth ride with less risk of breakdown.
Why It Might be Right for You
If you're looking for the best online experience that offers personalized coaching, tracking, races, and destination rides, you'll absolutely love the Nordictrack option for its immersive experience. With all the bells and whistles this model offers, the only downside of this bike is the price when compared to the MYX fitness bike.
It is a significant investment at over $2,000 with shipping and a $39 per month fitness membership. It can be totally worth its weight in gold if it helps you reach your fitness and health goals. (Want a discount? Click here for a coupon!)
Top Features of the MYX Fitness Bike
The MYF also offers an extensive library of workouts from world-class coaches. Its been around for over a decade and is updated every week for a never-ending supply of fresh and engaging content.
For metrics monitoring, the MYX bike allows easy heart rate checks during your workout via Bluetooth capabilities. Plus, it will enable you to review and track them later via an app for android or iOS. Overall, this bike has a lot of features going for it.
Why might it be right for you?
The MYX is missing some of the unique features of the Nordictrack–the biggest being the friction-based resistance and lack of an immersive workout experience. Yet, the lack of features was designed on purpose to make this option significantly more affordable.
With the cost coming in at just over $1,000 and a $29 per month membership, this model is affordable and still very versatile while giving you a huge bang for your buck (and it even offers free shipping).
The Bottom Line: NordicTrack s22i vs. MYX Fitness Bike
Both exercise bike options offer a great fun factor when taking advantage of the online communities they each offer. Additionally, each stationary bike also offers swivel technology to allow you to use your workout subscription on your bike or the floor, making your workout options versatile.
Lastly, both frames are built to last on a solid base that minimizes bouncing with your rides.
Having an exercise bike at your disposal is an excellent way to amp up your home workouts and fitness goals. If you're still unsure which one is right for you, consider your budget, what fitness community motivates you the best, and other potential preferences.
Ultimately, you should choose the option that you'll use most often to stay on track with consistent workouts.