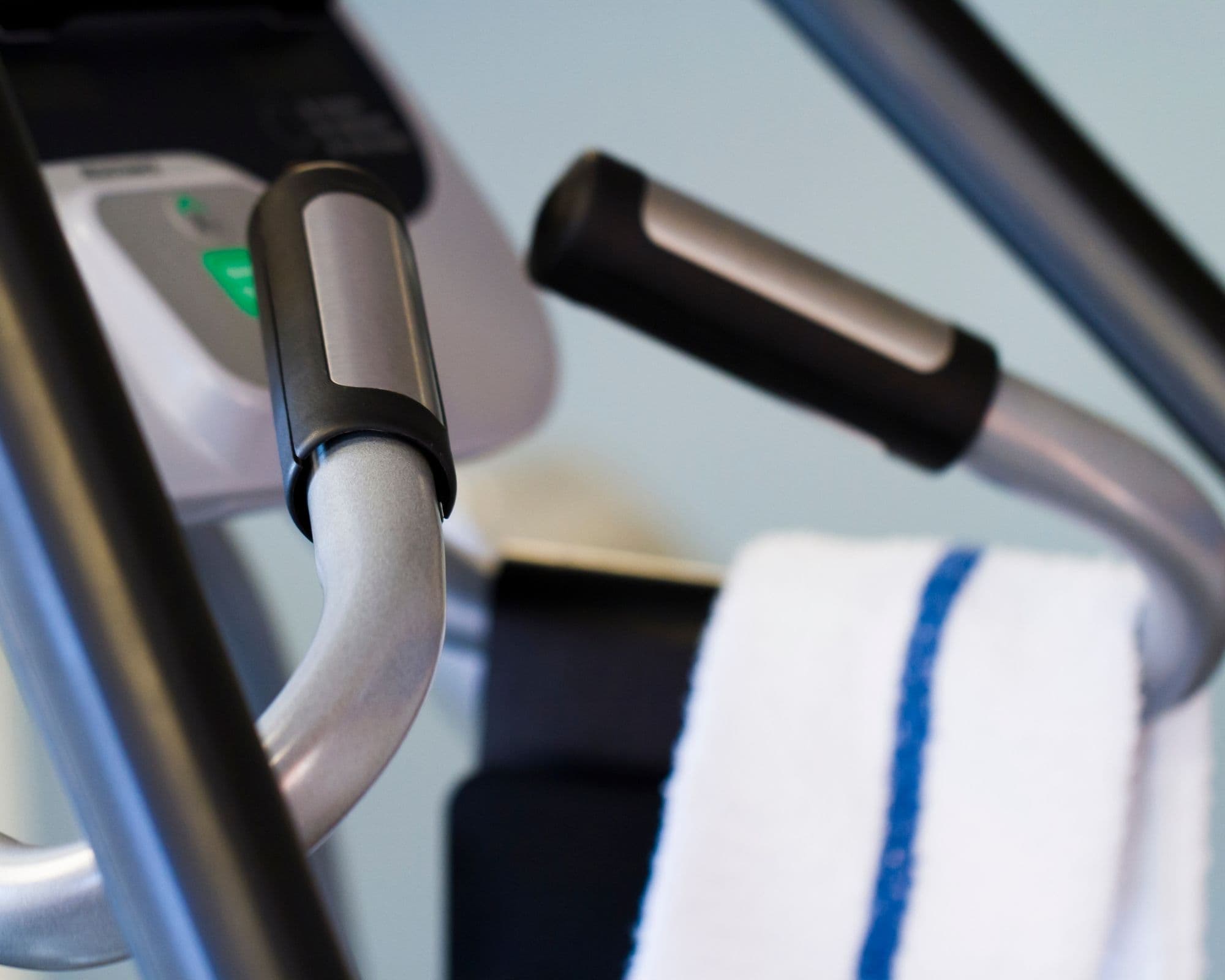 A recumbent bike or elliptical are both popular choices for working out in the comfort of your own home or at the gym. These are both great options if you are looking to get your heart rate up while keeping the impact low on your joints. However, if you're trying to decide which option to buy for your home gym, you may be wondering which piece of workout equipment is lower impact?
Today, we will dive into the potential benefits you can gain from consistently using an elliptical or recumbent bike.
The Benefits of a Low Impact Workout
There are a lot of potential reasons for choosing a low impact workout over other higher impact options (such as running, plyometrics, and even walking). These include but are not limited to the following benefits:
Lower risk of injury
Less down time needed for recovery in comparison with high impact activities
Reduced strain on joints and muscles
Useful for warming up before or cooling down after a higher impact workout
Great for weight loss goals
Perfect for active recovery days for athletes
Increases tolerance for activity (particularly if your fitness level is low to start)
Provides a more gradual option for building strength and endurance
A great tool for rehabilitation after an injury
Ideal for anyone suffering from pain or osteoarthritis

To tap into these benefits, both a recumbent bike and elliptical are viable options. So how do you choose? If you have a gym membership, you probably have access to both and can give each of them a try to see which you prefer. However, if you are looking to purchase one for your home gym then keep reading.
And the Lowest Impact Winner Is…
If you are looking for the lowest impact workout possible between these two choices, there is actually a clear winner: the recumbent bike. Working out in a seated position on a large supportive seat takes as much impact as possible off the joints, particularly the low back and legs.
Thus, this choice is perfect for anyone undergoing rehab with moderate to severe pain, poor balance, or simply enjoying working out in a seated position. That way, you can stay active and work toward your fitness goals within your level of tolerance.
But Wait…
While the recumbent bike is a lower impact, the elliptical is a close second. The extra impact simply comes from the fact that you are now in a standing position. Since you are in a weight-bearing position, this comes with the opportunity to burn more calories and work even more efficiently toward any weight loss goals you may have.
Plus, most ellipticals also offer the bonus of an optional arm workout to get the whole body involved. Thus, the elliptical has a lot to offer too.
Which is Best?
Here's the bottom line: which piece of equipment is right for you ultimately depends on your fitness goals. Both the elliptical and recumbent bike offer a safe and effective lower body workout. Plus, they both come with affordable choices on the market so that you can add the right one to your home gym without breaking the bank.
If you are recovering from an injury or dealing with a chronic health issue, the recumbent bike is likely your best bet. However, if you want to challenge yourself and get a little more calorie expenditure out of each workout, the elliptical might be your go-to (as long as you can tolerate it). Regardless of which you choose, you can expect it to positively impact your health when used consistently.