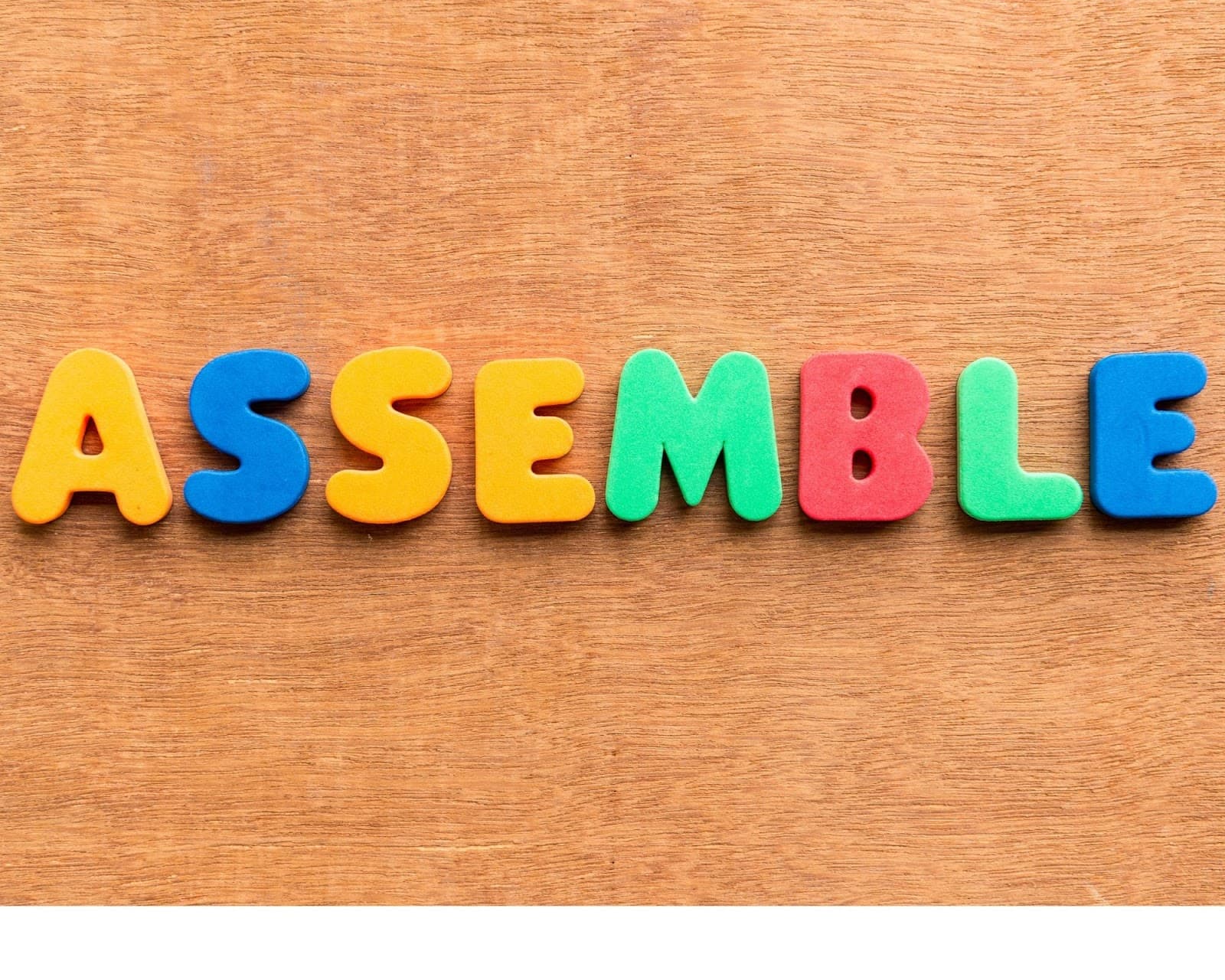 NordicTrack is one of the most popular brands of workout equipment on the market, offering high-quality workout equipment and accessories. If you are one of the many people who own NordicTrack equipment- or you just ordered something from them- you may be wondering how to start setting it up. Thanks to the BILT app, setting up your equipment has never been easier!
This quick guide will show you how to download and use the BILT app for your NordicTrack equipment. Let's get started.
What is the BILT App?
The BILT app is an interactive 3D instruction manual that gives step-by-step instructions on how to assemble your workout equipment. It is available for both Apple and Android devices, and it is entirely free to download.
What's best, is that these instructions come directly from the brand that makes the product. Thus, NordicTrack has taken the time to provide high-quality instructions that help you put together your new machine with ease. This includes their treadmills, ellipticals, rowing machines, Vault home gym, and more!
How the BILT App Can Help You
This innovative technology is perfect for anyone struggling with 2D paper instructions that are hard to visualize. It is ideal for anyone who needs a little better guidance when setting up their workout equipment. After all, we are all visual creatures that love to learn by observing.
Plus, once you have downloaded the BILT app, you can use it for any future purchases from NordicTrack. It will even save your instructions so that you can refer back to them at any time! The BILT app is always adding new instructions for top purchased items- ranging from house furniture to exercise equipment and kid toys.
Finally, you can also register your product warranty through the BILT app. By having your product information all in one place, you can easily keep track of it and refer back to it if any issues arise. You can also seek expert help directly through the app as well.
How to Use the BILT App
Now that you know what the BILT App is and why it's fantastic, it's time to show you how to use it. Here are the quick and easy steps:
First, you will need to download the app on your Apple or Android device. You can find it in the App Store or on Google Play.
Once you have downloaded the app, open it up and create an account. You will need to do this to save your instructions.
Now, select the product you need instructions for from the list of options.
The app will now show you step-by-step instructions on how to assemble your equipment, complete with 3D interactive images and videos (when relevant).
You can also use the app to find answers to Frequently Asked Questions or contact customer support if you need assistance.
Use BILT with Your Next NordicTrack Purchase
The BILT app is a game-changer when setting up your workout equipment. You now know how to use the app and reap its benefits. So, next time you purchase NordicTrack equipment (or any other product that uses BILT), download the app and use it for guidance.
Assembly Instructions That Make Sense
We hope that this quick guide helped show you how to use the BILT app for your NordicTrack equipment. It's super easy to get started. This innovative technology is sure to make setting up your equipment a breeze! Almost as easy as purchasing the equipment with a NordicTrack promo code for awesome savings! No more headaches and frustration over confusing paper instructions or lost instructions.