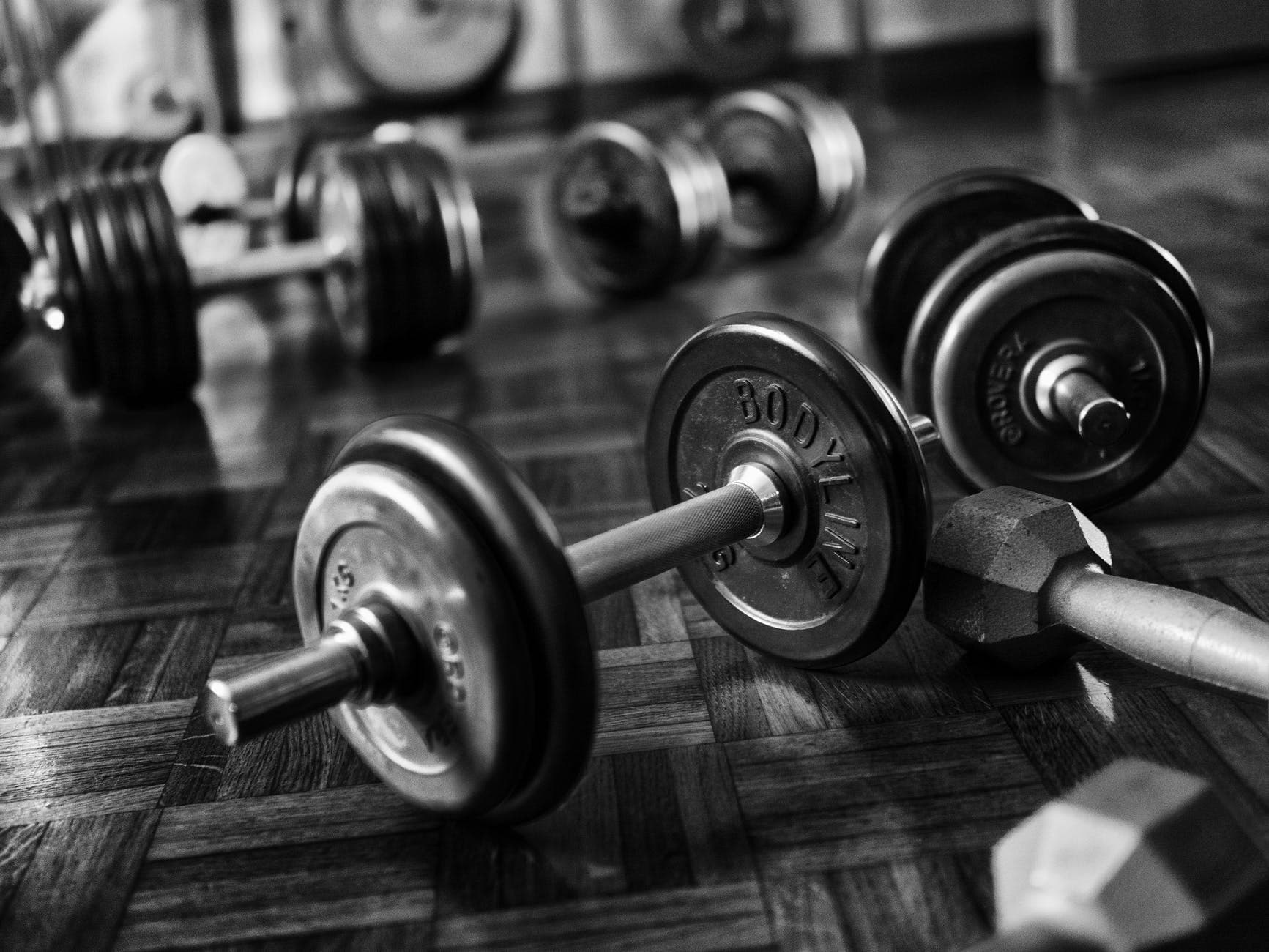 If you're in the market for gym equipment for your home fitness center, there are several factors to consider. From the space you have available and your fitness goals to your budget and if you want user-friendly items. Buying gym equipment can be tricky at times.
Prices of Equipment
Different pieces of new fitness equipment can range in price like night and day. You might find a treadmill sold for $500, while others may be priced in the thousands. The same can be said for resistance bands, a TRX, and even dumbbells (which can be pretty pricey), not including a rack to store everything. With that being said, another option for your gym equipment needs is to buy everything used – but is that better than buying brand new gear?
This question can go both ways, and there are certain things to keep in mind if wanting to purchase used gear – but essentially, one of the biggest reasons people buy used fitness gear is the price. If someone bought a workout bench for $250, but they barely used it and are now selling it for $50, that's a steal, right? Cost plays a role in purchasing gym equipment, and you are likely to be able to find a barbell or a medicine ball at a much lower price than if you bought it new.
Reputable Sellers
Budget isn't the only thing to consider when debating between new or used gym equipment. Finding a reputable person or company that can give you legit gear is also essential.
Manufacturing companies can often sell used gym equipment – but with this route, you need to ensure the business is legitimate and not just someone looking to sell bogus gym equipment. Another popular way that people have bought used gym equipment is through social media sites, such as Facebook Marketplace.
This might be a gamble as well, depending upon the person selling their items. In the end, you want to see if the person or business has good reviews and possibly also has the warranty for the equipment available.
Past Maintenance
Another factor to consider when deciding between new or used gym equipment is the maintenance and upkeep. If you're looking to buy a treadmill that has been used in a fitness center or even from a neighbor who trained for several marathons, then the chances of the treadmill being worn out or needing extensive repair will be higher.
Ask questions regarding the life of the equipment you are looking to buy – how often was it used? Was there any noticeable damage? How did the previous owner maintain the equipment to ensure longevity? This might require you to take a hard once-over on the equipment before purchasing. So know what you're looking for in terms of useability and defects, just in case!
Overall Goals
Lastly, think about gym equipment (whether new or used) in terms of your goals and how you want to use it all. If you see a nice jump rope on Facebook Marketplace for $10, but you need to avoid high-impact activities, then a rope probably isn't your best bet. Even though some fitness items might be selling at lower prices – especially used ones – it doesn't mean that you need to add them to your equipment stash. Find pieces that work for you and that fit your workout goals!
Essentially, buying new versus used gym equipment will depend upon the person and their fitness goals and budget. However, keep in mind who you are buying from, the history and upkeep of the equipment you are looking at, and try not to buy gear that won't suit you or your physical fitness goals!