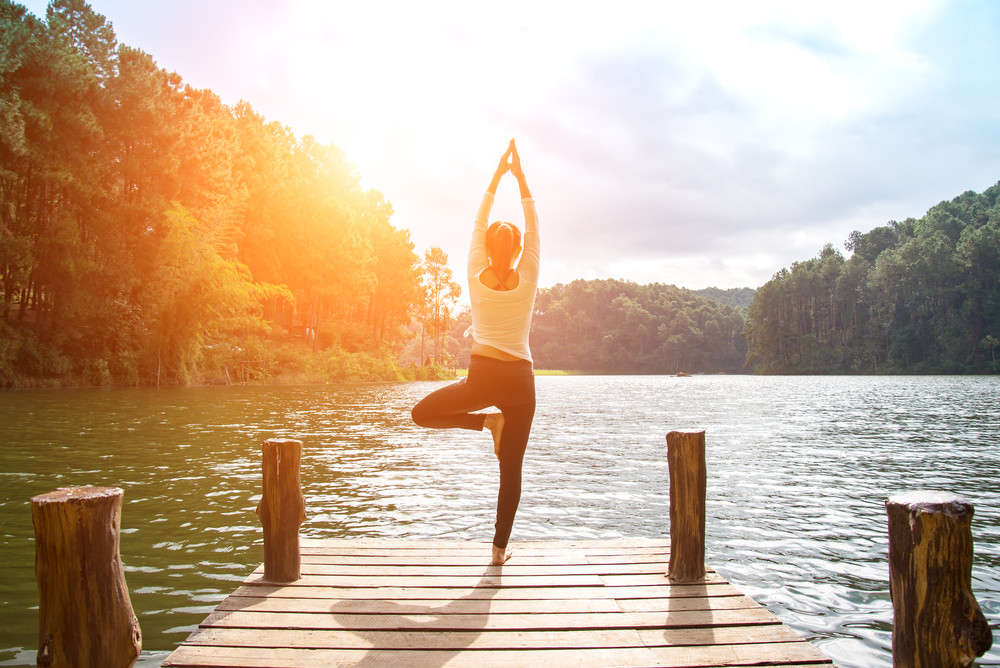 While having the right equipment in your home so you can exercise is an important part of a healthy lifestyle, many people believe that regular exercise is basically all you need. In reality, exercise is just one of the four pillars of achieving optimal health.
To help you reach your optimal level of health, we have defined the four pillars of a healthy lifestyle and what you can do to stick to these ideals.
Nutrition For Greater Fitness And Health
A common misconception is that if a person is skinny, even if they eat poorly, then they are healthy. The reality is unless your nutrition is under control, then your health is unbalanced.
Reaching good nutrition isn't determined by an arbitrary set of rules, as what an individual needs will vary from person-to-person. Instead, good nutrition is based on a series of rough principals:
Emphasized consuming unprocessed foods, or ones which have been minimally processed.
Both red and white meat should make up less than 20% of your overall diet. If you have concerns about protein consumption, there are many sources of plant protein which are excellent.
Vegetable should make up a large part of your diet. Fruit is not a substitute for vegetables, and you should remember that fruit is basically the candy of nature.
Grains should be make up less than 35% of your diet. The current American diet consists of far too many grains, thanks to years of marketing campaigns and law lobbying.
Hydration To Support Your Body
The human body requires hydration a lot more than we think. For instance, a person can survive up to 30-40 days without food as long as they are hydrated. But, when it comes to dehydration, a person can only last 3-6 days without water.
This difference is due to the fact that our bodies' many processes, from cell division to blood flow, is reliant on how hydrated we are. It is recommended that a person intake a half gallon of water a day.
Also, try to ensure it is water and not other liquids. While you can enjoy a soda or juice, these drinks aren't as purely hydrating as water and can be calorie-laden, throwing off your nutrition.
Sleep For Mental And Physical Health
While many people short-change their sleep, allowing our bodies to rest is not only essential for our physical health but also vital for our mental health. During sleep, particularly REM sleep, our brains process the day's events, organizing them, processing emotions, and categorizing their importance. Without the proper amount of sleep, this process is incomplete and can lead to many side effects such as:
Health problems often related to the heart and obesity
Lowered situational awareness, leading to accidents.
An increase in anxiety and depression, as emotions remain unprocessed.
Difficulty focusing on tasks and remembering things.
Exercise Rounds Out A Healthy Life
Last, but certainly not least, exercise is the fourth pillar of a healthy life. While weight loss occurs in the kitchen with how careful you are with your nutrition, fitness comes from working out.
For most people, our bodies are best when we regularly engage in exercise, as it supports the proper functioning of our bodies. Also, it is best to have a blend of exercises, from aerobic workouts to strength training. The variety helps build up our bodies, from weight lifting assisting with bone density and aerobic workouts helping with cardiovascular health.
To ensure you have the right exercise equipment in your home to support your healthy lifestyle, you can use our NordicTrack promotion codes to help you save on your NordicTrack purchases. With the discount these coupon codes provide, you can outfit your home with everything you need to bring the best workouts home.