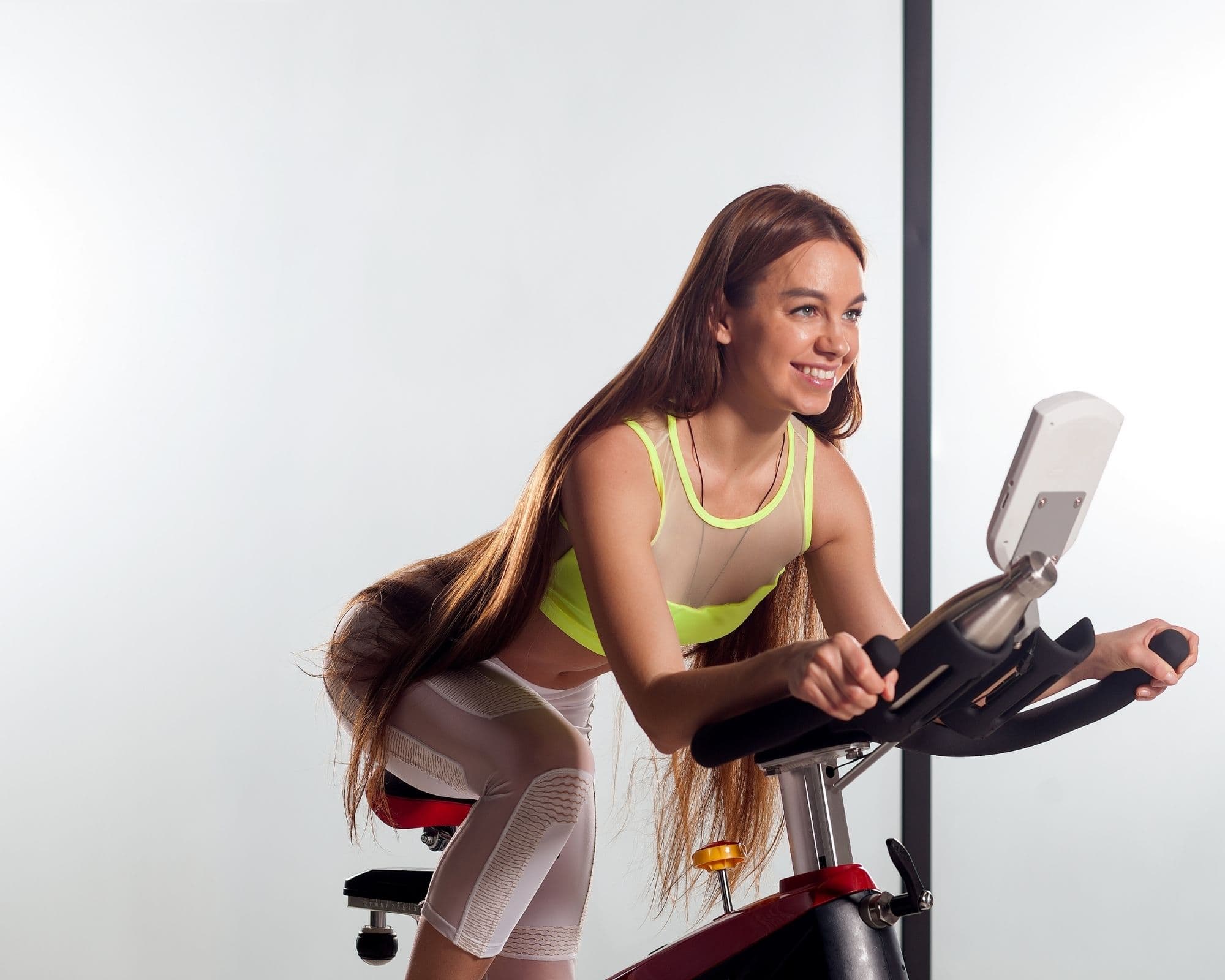 It can be tough to fit in a workout when you have a busy schedule. That's why so many people are turning to exercise bikes as a way to get in shape. Not only are they convenient, but they're also a great way to burn calories and tone your body. If you're thinking about buying an exercise bike, such as the NordicTrack s22i, the first question you need to ask yourself is where you're going to keep it.
This blog post will discuss the best places in your home to keep an exercise bike.
What to Consider When Setting Up Your Exercise Bike
There are a few factors to keep in mind to help you decide on the best place for your stationary bike at home. These include the following:
Type of flooring– low pile carpet, hardwood, tile, or other harder options are ideal. If you have carpet, you can also consider using a rubber mat to get the stability you need (as long as the rug isn't too shaggy).
Space– How much space do you have to work within a particular area? You'll need at least two feet of clearance on either side of the bike and five or six feet in front of it so you can pedal comfortably. Plus, you may want space to complete other types of workouts nearby.
Height– make sure there is enough headroom for you to stand up straight when you're riding the bike. If your ceilings are low, you might need to find a different place to put the bike or get a model that can be adjusted to fit your height.
Proximity to others– if you have small children or neighbors (particularly above or below you in an apartment), you will want to consider the noise. Thus, you probably don't want to put a bike near a nursery or directly above a neighbor's sleeping area.
Other factors– practical factors to keep in mind include proximity to an electrical outlet and proper ventilation to keep yourself cool during your workouts.
Best Places in Your Home for a Bike
Now that you know what to consider let's look at some of the best places in your home to keep an exercise bike!
A Guest Room– if you have a guest room not being used, this can be an excellent spot for your bike. You'll have plenty of space to ride, and it won't take up any valuable living space when guests are not in town.
The Basement– if you have a finished basement, this is often the go-to place for exercise equipment. The bike can stay down there, and you can use the space for other workouts when you're not using the bike.
The Living Room– This is probably one of the most popular spots for an exercise bike. It's a great place to watch TV or work on the computer while you're cycling, and it's close to an outlet if you need to plug in your bike. Plus, it's usually one of the larger spaces in a home.
The Bedroom– If you don't have a lot of space in your living room or want to cycle at any time of the day or night, your bedroom might be a good place for the bike. Just make sure you have enough clearance to stand up and that there's no one sleeping close by who could be disturbed by the noise.
The Garage– If you have a garage, this can be an excellent spot for your exercise bike. You'll need to keep in mind the other items you have stored in there, as well as the climate (if it's too hot or cold, you might not want to bike in the garage).
The Yard– If you have a yard, this can be another spot for your exercise bike. Just make sure there is enough space and that it's in a shady spot if it's hot outside. This depends on where you live since a cold climate won't be ideal either. The bike should be protected from the elements.
The Patio– If you have a patio, this can also be an excellent spot for your exercise bike. Just keep the same factors in mind as cycling outdoors to protect yourself and your bike from the elements.
Finding a Place That is Functional for You
Ultimately, there is no right or wrong answer to where you should put your bike. Ideally, you pick a place that allows you to use it continuously without any distractions or timing issues. Of course, the best type of exercise bike is one you use regularly, so choose your bike and space wisely- and ride on!