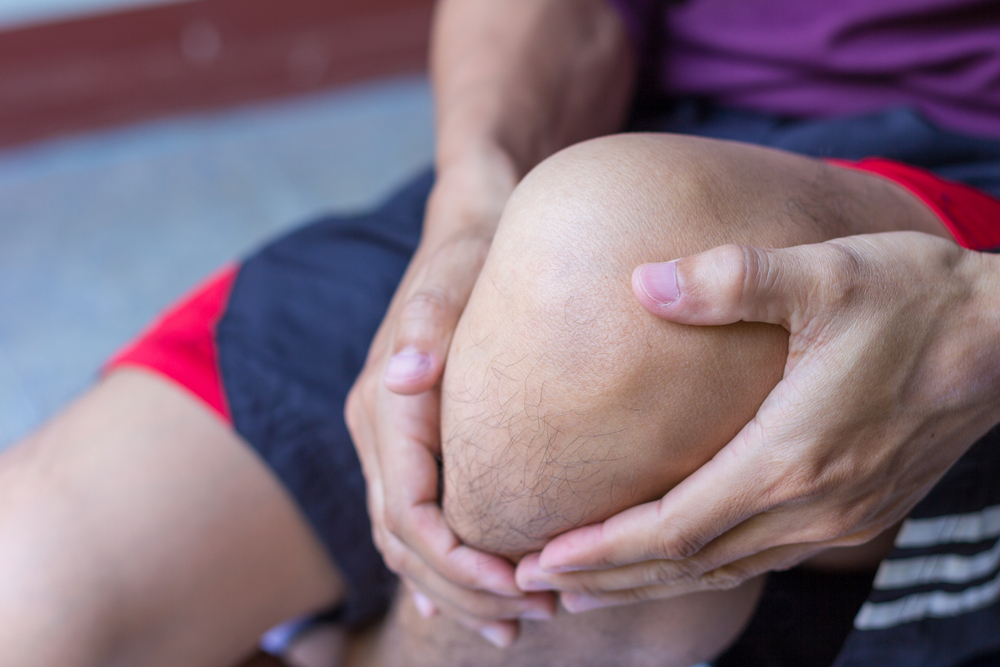 On the search for discount treadmills and other fitness equipment, one concern some people have is whether the treadmill will be bad for their knees.
While most treadmills help reduce shock—especially when compared to exercising on asphalt or concrete—not all of them offer equal cushioning. And if you have bad knees, you need a treadmill that will support your bad knees. That's why you should always choose NordicTrack treadmills.
NordicTrack Produces Excellent Treadmills For Bad Knees
One of the highlights of NordicTrack treadmills is the emphasis on high-quality cushioning built into the deck of the treadmill. On most of the NordicTrack treadmills, you can enjoy adjustable cushioning. That way, if you have bad knees, but other users of the treadmill don't, you all can adjust the cushioning to your preference level.
The NordicTrack treadmills that come with the best cushioning are the NordicTrack Incline Trainer treadmills. These treadmills are built with commercial-quality, and the heavy-duty treadmill deck is perfect for walkers and runners who have bad knees.
You can also use the massive incline range that comes with the NordicTrack Incline Trainer treadmill since all of these machines can go from -6% up to 40%. By using the incline range, you can reduce the strain on your knees.
Other Ways To Protect Bad Knees
Along with using the right treadmill for your bad knees, there are other things you can do to protect your knees as you exercise.
Do quality warm-ups and cool-downs – To help ease your body into a workout, you should always have quality warm-ups and cool-downs, which should be between 5-10 minutes, depending on the length of the workout. That way, you don't put unexpected stress on your knees.
Proactively ice your knees – If you have engaged in a strenuous workout, it may be a good idea to ice your knees before they become painful.
Engage in cross-training – Building up your muscles can help support your bad knees through your running training. But running alone doesn't build up your support muscles. Instead, you should add weightlifting and other cross-training exercises to your workout routine to help develop supportive auxiliary muscles.
Shed excess pounds – The more weight you carry, the more stress it puts on your knees. So, if you are overweight, concentrate on shedding the excess pounds to help reduce the strain on your knees.
To save on a NordicTrack treadmill or other NordicTrack fitness equipment, you can use our NordicTrack promo codes and coupons. These promo codes will help you save on your purchase and can stack with the sales that are run on NordicTrack for even greater savings, so you can bring the right treadmill home to help with your bad knees.